Rose petals have been a popular choice for weddings and special celebrations for centuries. These fragrant and delicate flowers are known for their beauty and symbolism, making them a perfect addition to any special event.
One of the most popular uses for rose petals is as a decoration for the ceremony and reception.
They can be scattered along the aisle, used to create a floral arch, or even used to create a petal path for the bride to walk down. The petals can also be used to decorate the reception tables or to create a romantic ambiance by tossing them over the happy couple as they leave the ceremony.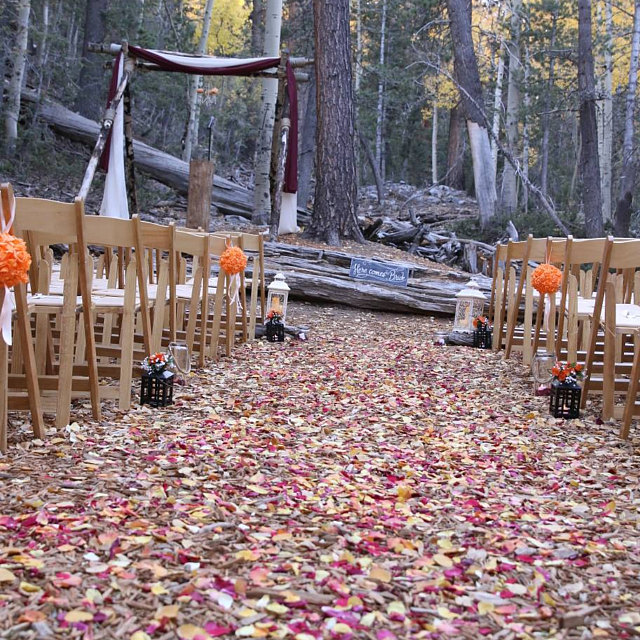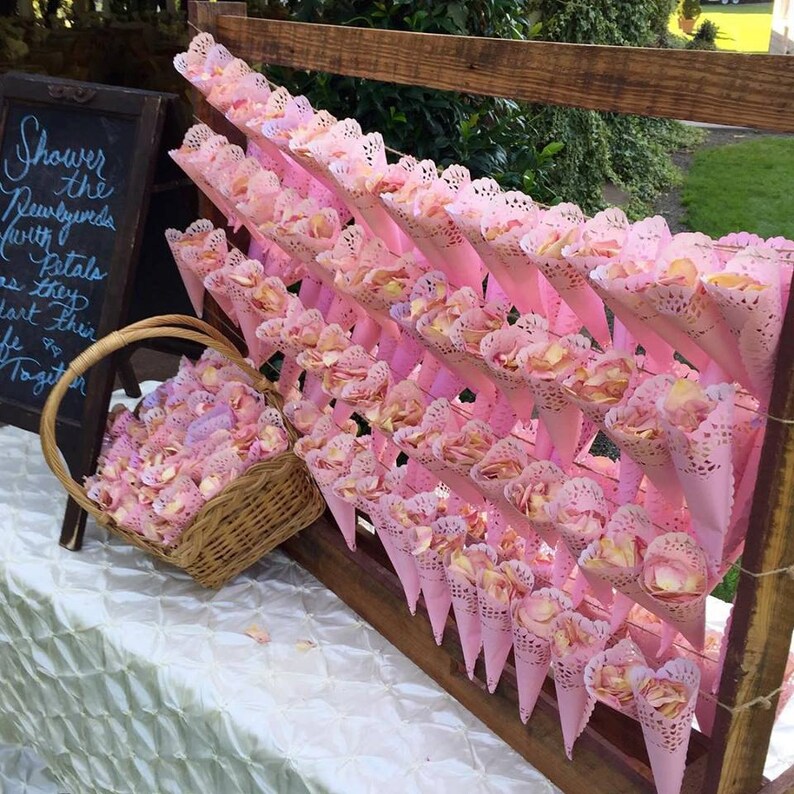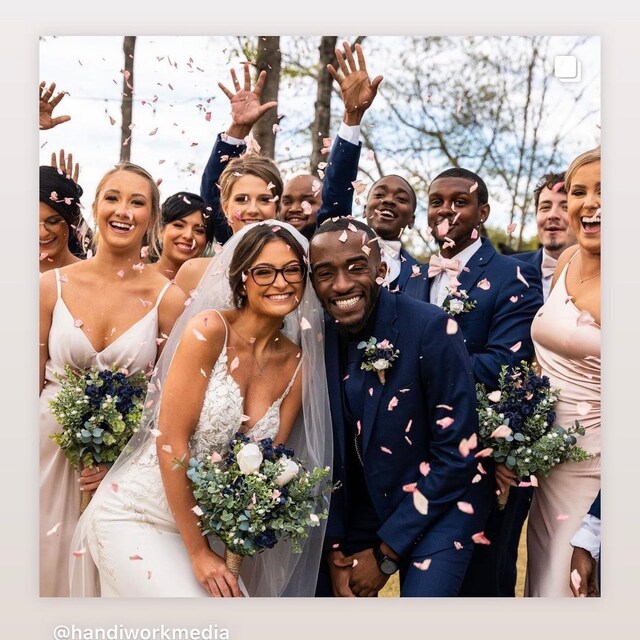 Another popular use for rose petals is as a symbol of love and devotion. They can be given as a gift to a loved one, or used in a wedding ceremony to symbolize the love and commitment between the couple.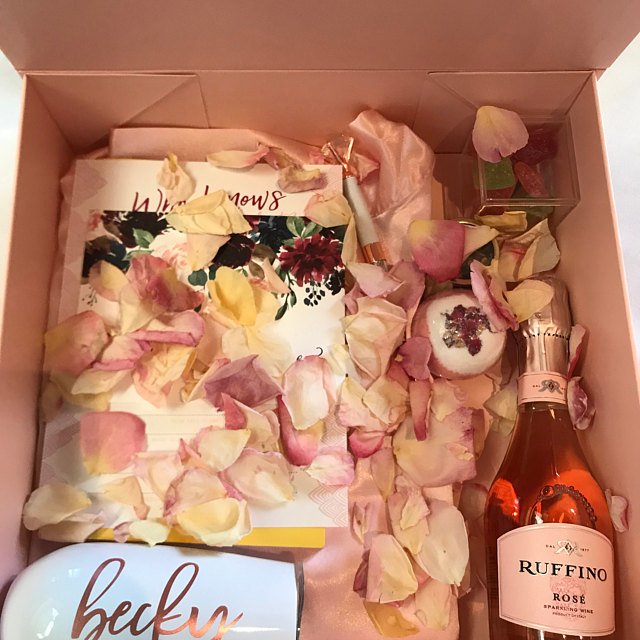 Some cultures also use rose petals as a symbol of fertility and prosperity, making them a great choice for special celebrations such as baby showers or anniversary parties.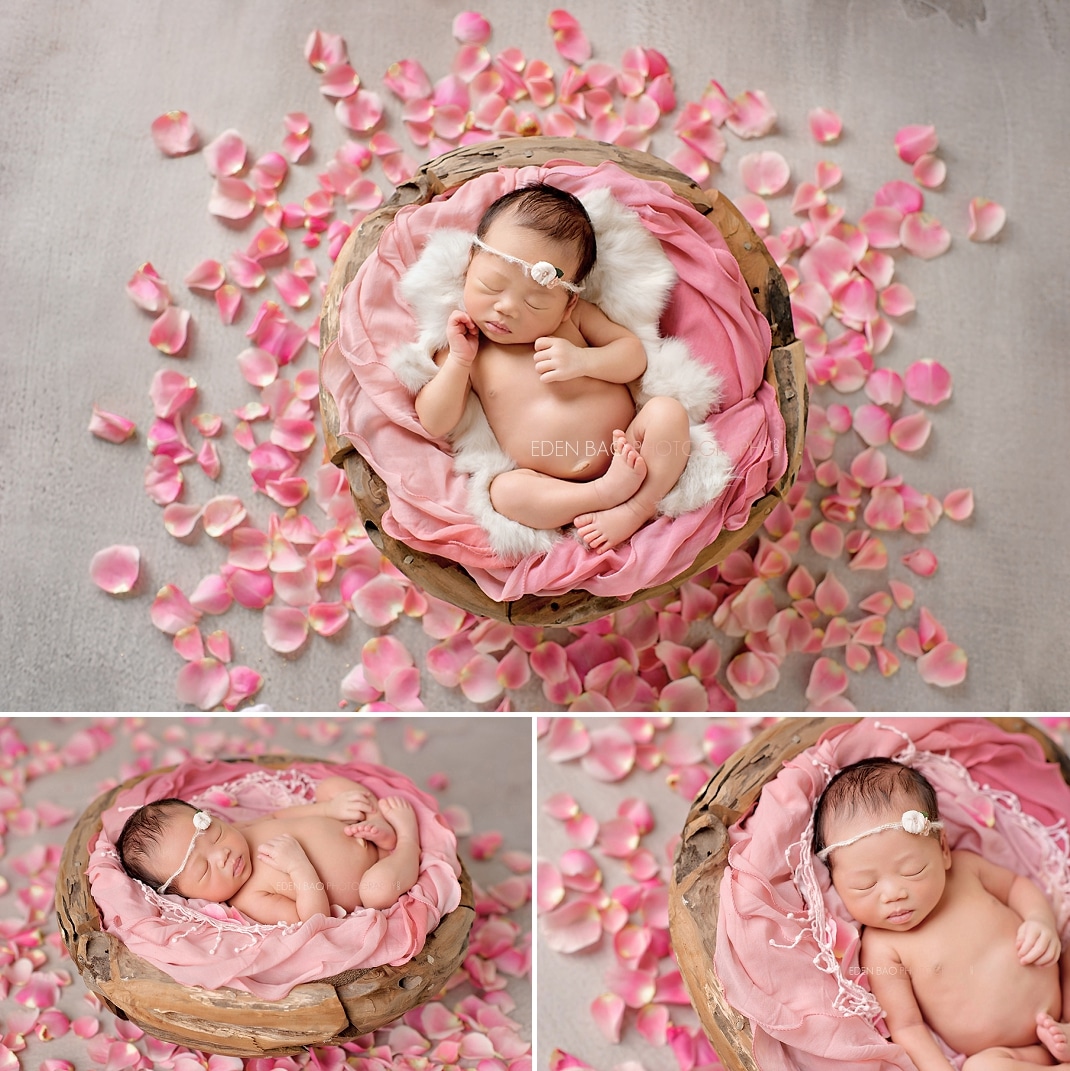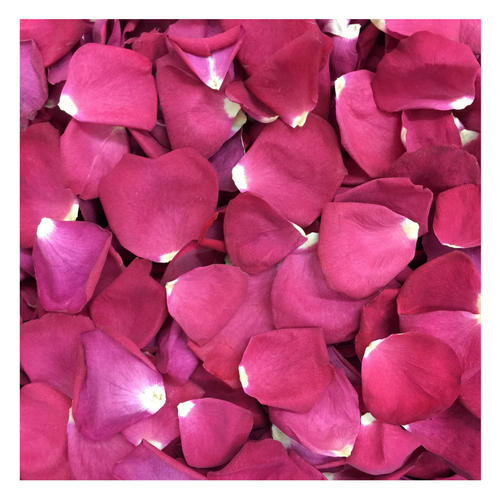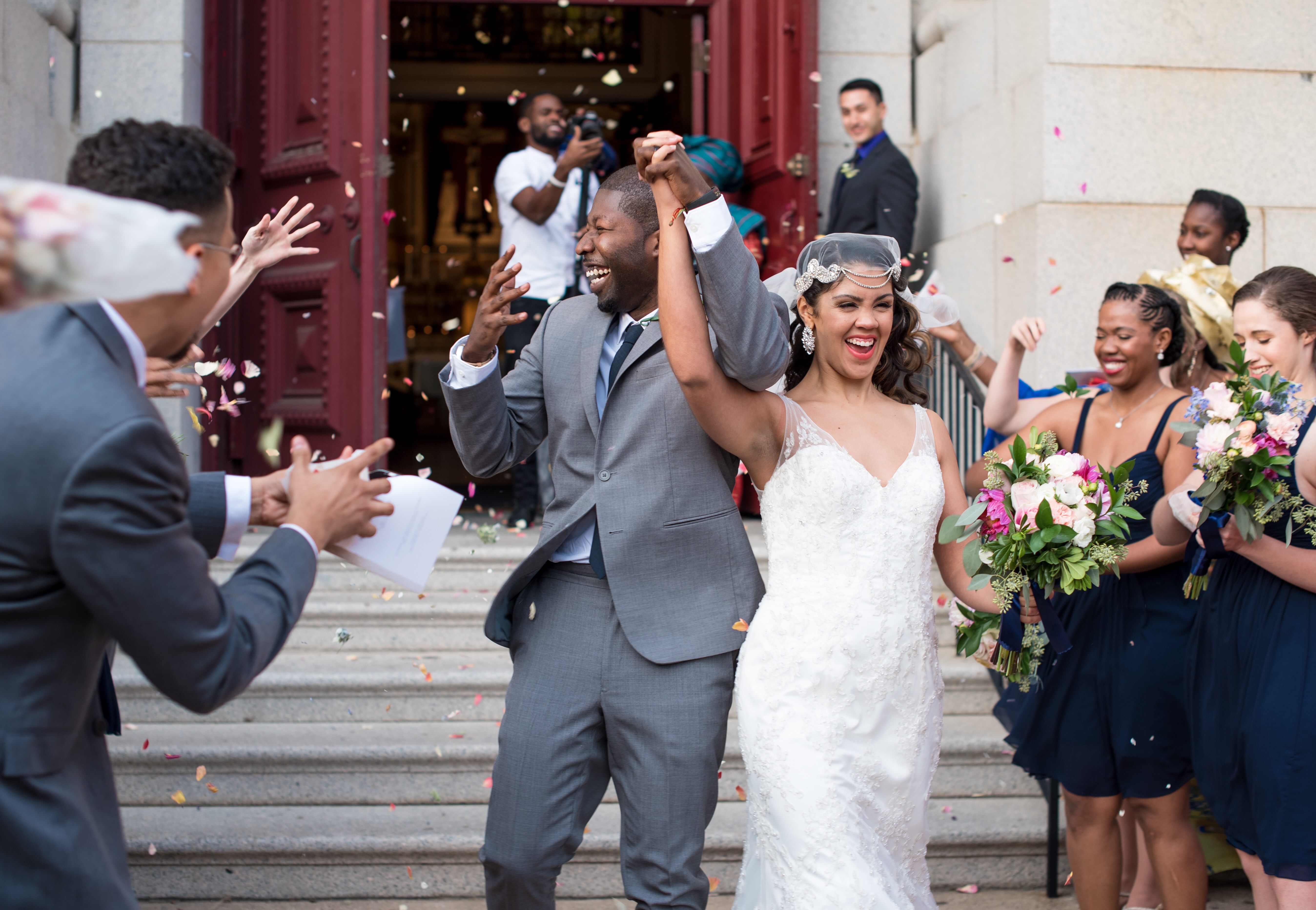 Rose petals can also be used for other practical purposes such as for making rose water, potpourri, rose oil and rose petal jam.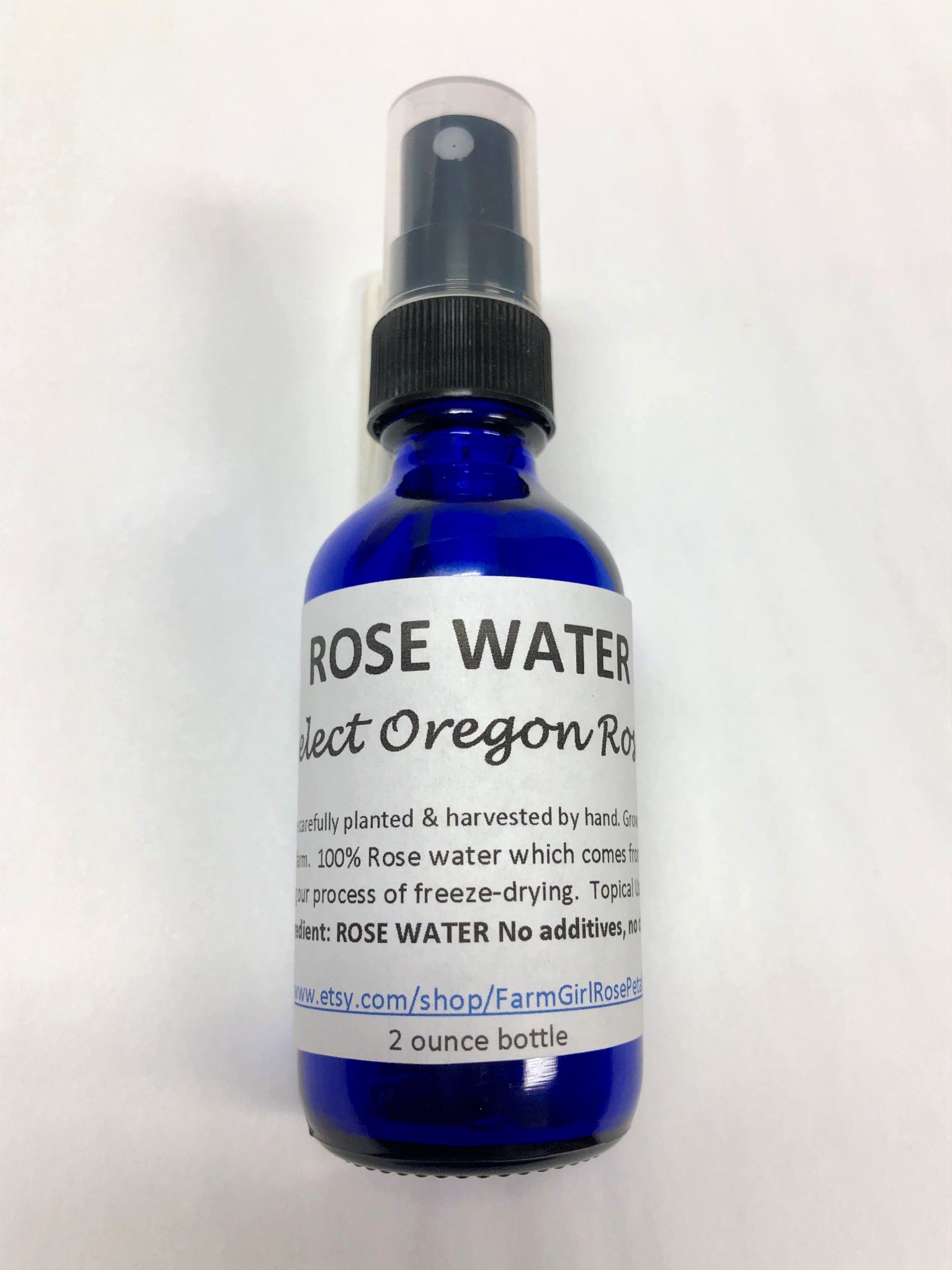 Rose petals are also commonly used in the beauty industry for their softening and soothing properties. They are often used in spa treatments, skincare products, and even in perfumes.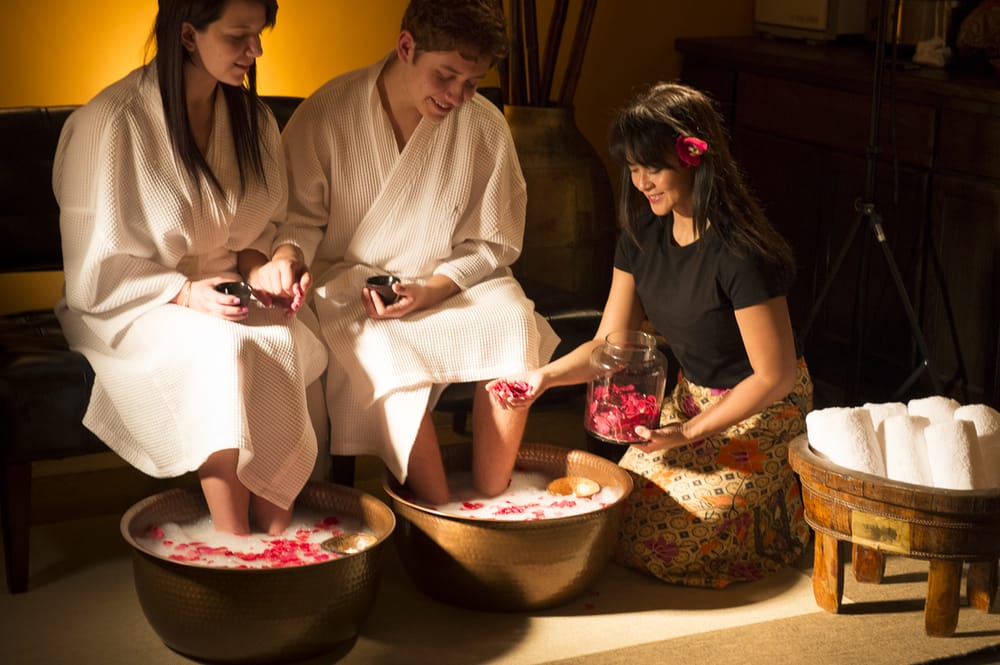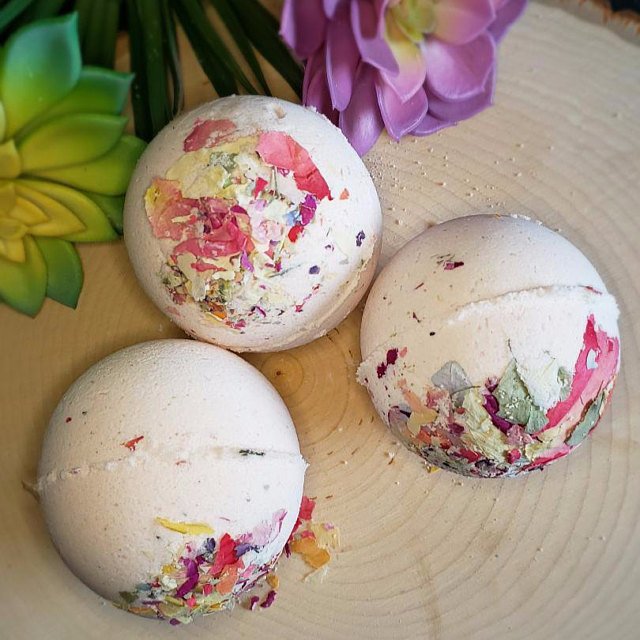 When it comes to choosing rose petals for your special event, there are many options to choose from. Fresh rose petals are one choice however, they can be slippery and can wilt rather quickly.
Our biodegradable, eco-friendly & freeze-dried petals are the preferred choice of brides and venues. They are not slippery, they are non-staining and they are long lasting. If you're looking for a specific color, we offer many different options of all natural petals grown right here on our family farm in Oregon.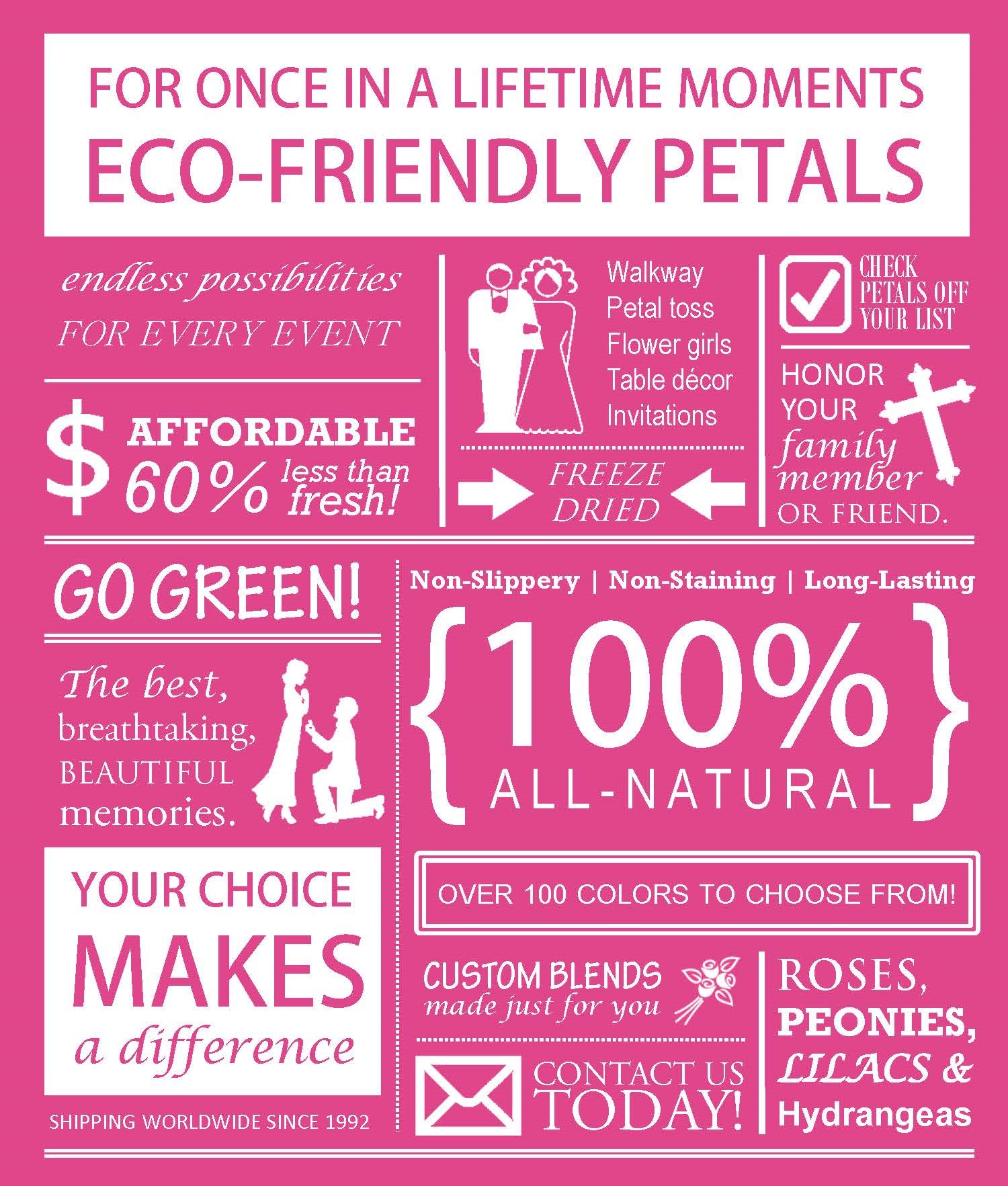 In conclusion, rose petals are a versatile and beautiful choice for weddings and special celebrations. They can be used as decorations, symbols of love and devotion, and have practical uses too. With so many options to choose from, they are sure to add a touch of elegance and romance to any event. Our petal specialists are standing by to help you to find the right rose petals to match your color scheme. We are a call, text or email away & would love to assist you!
Posted by Flyboy Naturals on 23rd Jan 2023