Real Wedding Emily & Chloe March 27, 2022
"Gorgeous petals and FAST delivery! These smelled great. When I was nervous before my ceremony I took some big whiffs and it was very calming."
Hi Emily, I LOVE what you said about your petals and how you were nervous and took a few sniffs and it calmed you down. Thank you for the sweet comments and both reviews! I would love to see photos of you, your big day & the way you used your petals! YOU made my day! :-)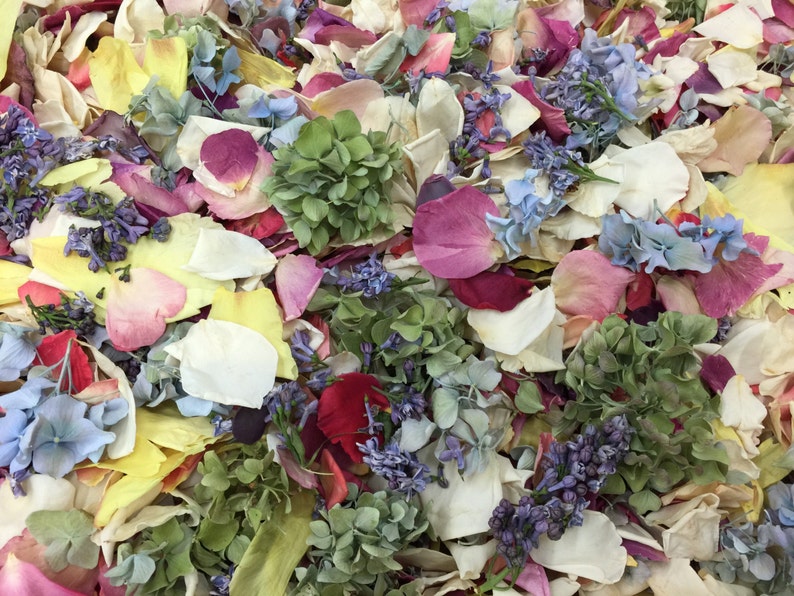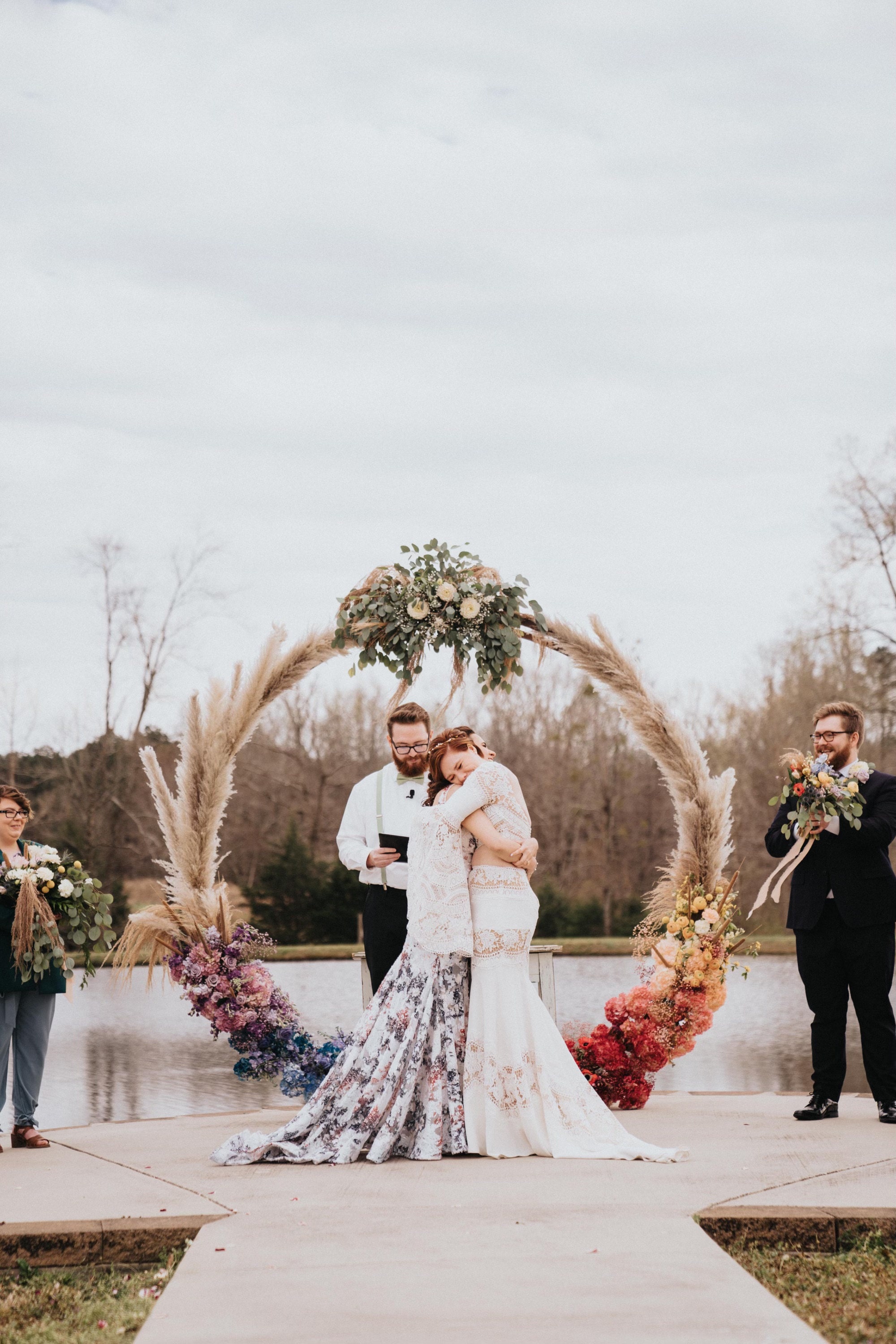 Such a stunning setting... Circle of LOVE!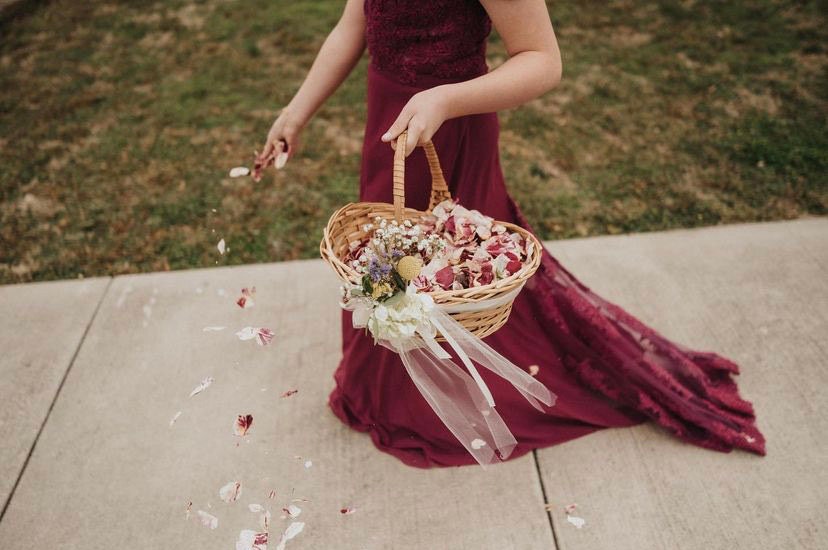 "Thank you!! The scent really did help me and the flower girl enjoyed getting to play with the petals so much! I think I was able to add a photo of her to a review. Here are some more pics!! We can't wait for our full album to see the pictures where the bridal party played with handfuls of petals"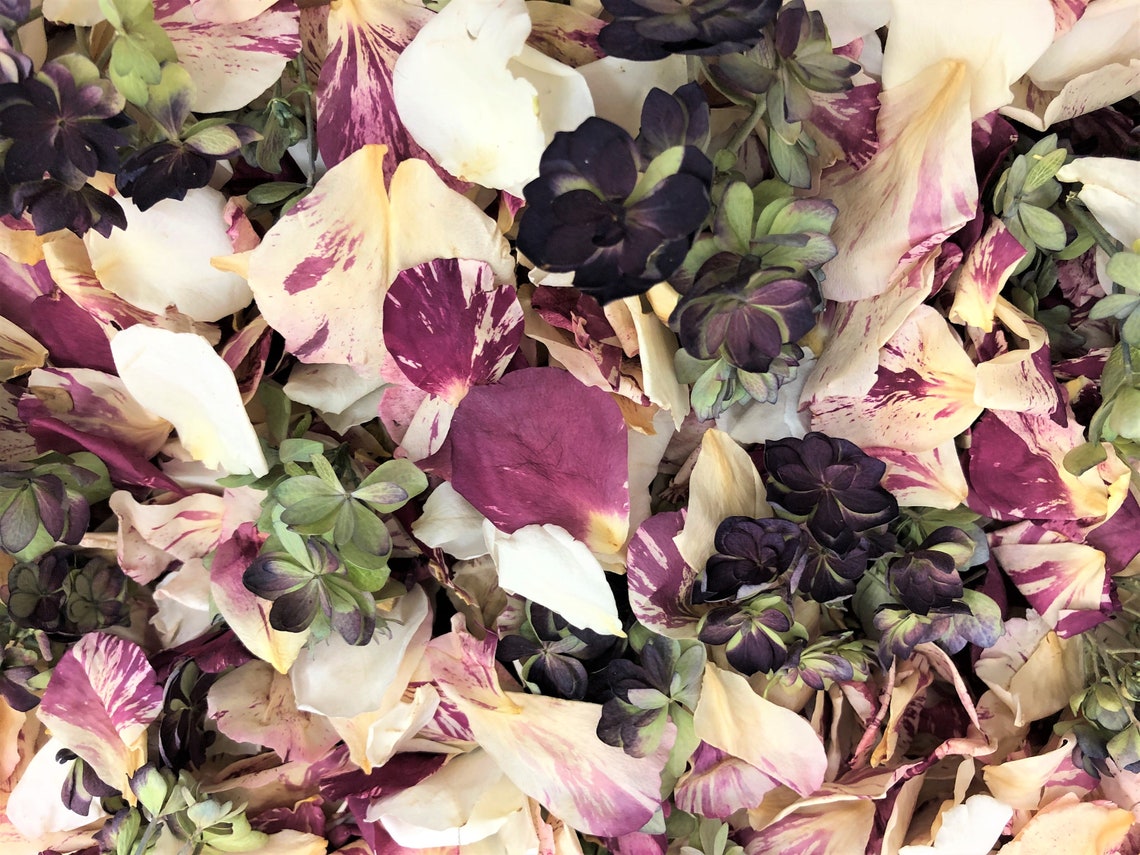 Peppermint Twist Blend Rose & Hydrangea Petals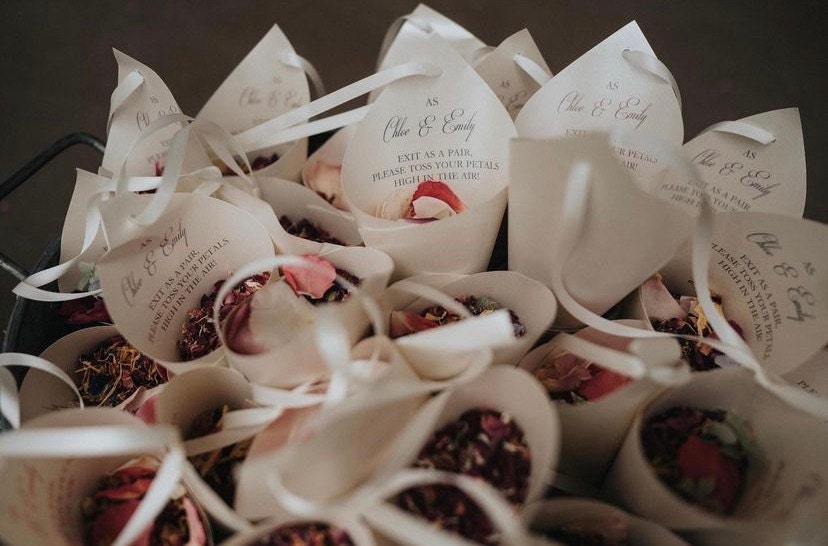 "As Chloe & Emily exit as a pair, please toss your petals high in the air"
Congratulations to the Blissful Couple. All the best to you Emily & Chloe!
Names: Emily & Chloe
Instagram: @emvasion
Location: @stonebridgefarms
Photographer: @twohartsweddings @hunterhartphoto @slouedwards
Date: March 27 2022
Posted by Flyboy Naturals | Farm Girl Rose Petals on 8th Apr 2022