We have the best customers ever. We are grateful to each of you, thank you! A glimpse into several experiences with their wedding petals from Flyboy Naturals Rose Petals. One of the best things is our petals are eco-friendly. A big bonus is...they are safe used outdoors also.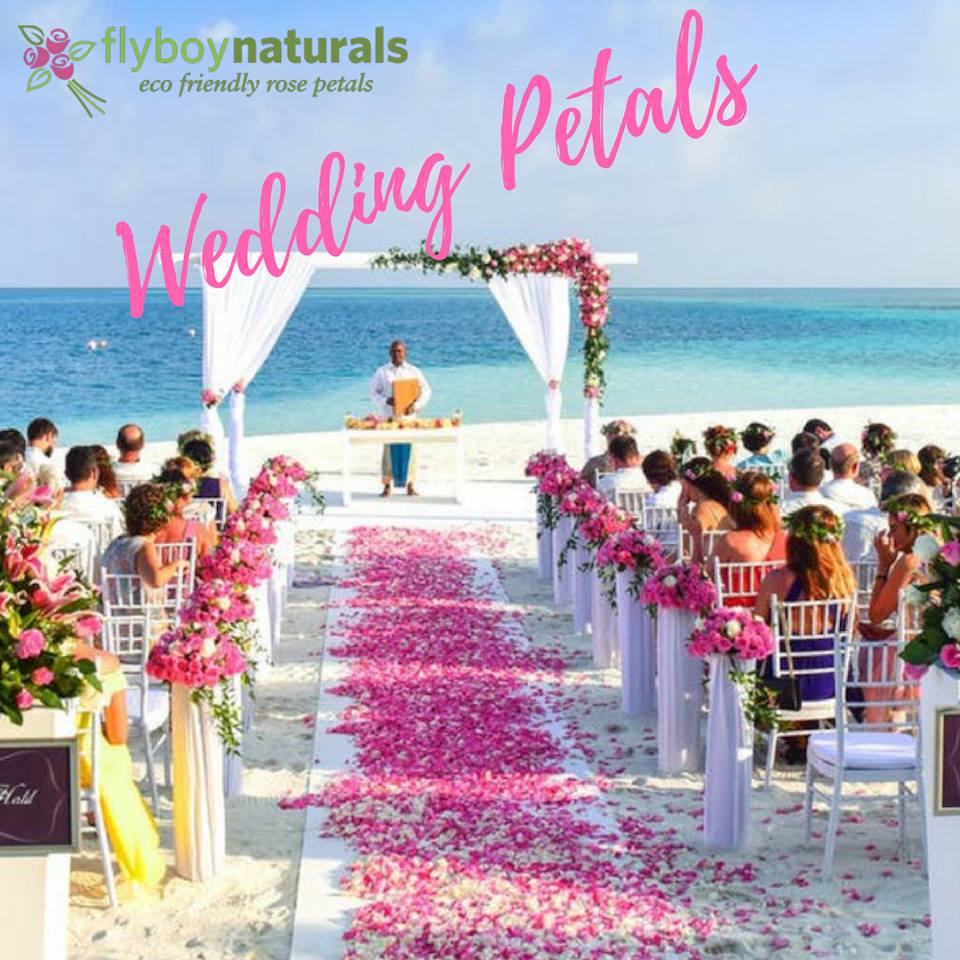 Beautiful, reasonably priced, no stress! 5 Stars
"Beautiful petals, cheaper than I found anywhere else (especially if you get the "imperfect" ones), packaged well, fluffed up nicely, and looked amazing down the aisle at my wedding. Loved that they could be bought ahead of time so it was less stress and they were natural so I didn't have to worry about clean up outside. Highly recommend!" Heather - married on 10/13/2018 reviewed 11.15.2018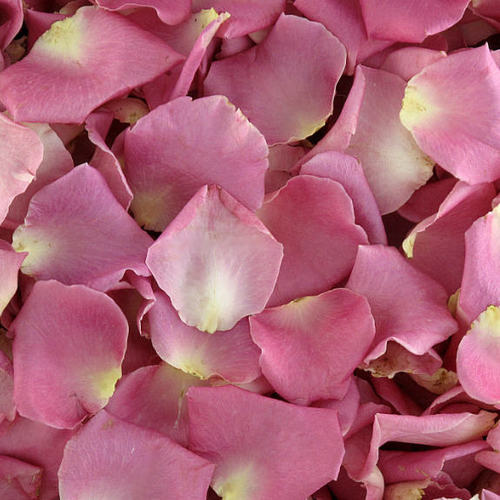 Pink Rose Petals Sarah https://flyboynaturals.com/sarah-preserved-freeze-...
5 Stars "Thank you!! The petals were beautiful for our wedding ceremony!! Timely shipping and great communication. They fell perfectly for the recessional "petal shower" and they smell amazing!! - we made rose petal sachets with the extras :) thank you for the flawless product!" Lilzrockz , married on 10/06/2018 reviewed on 11/15/2018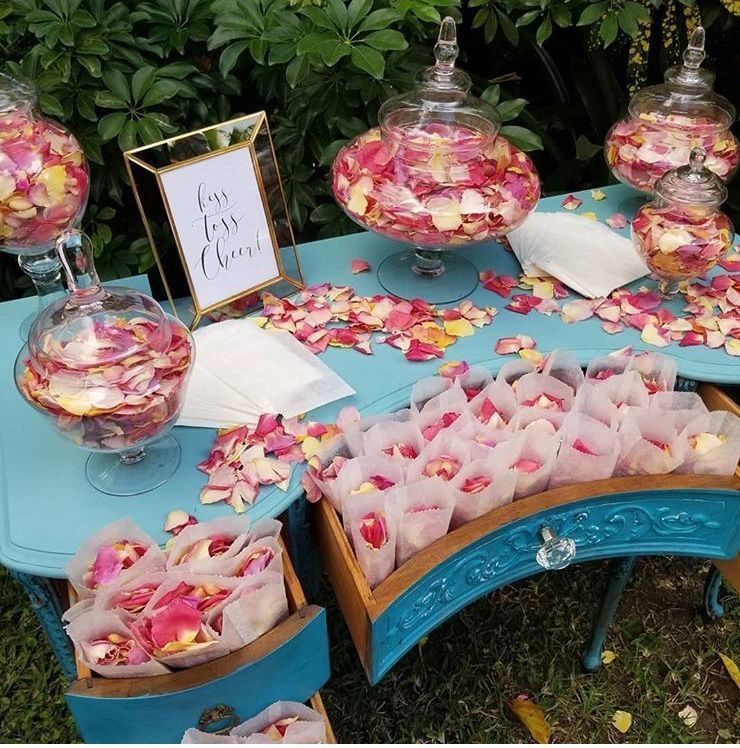 We are in love with this creative rose petal tossing bar! This pretty blend is the rose petals assorted bright colors.
https://flyboynaturals.com/bright-blend-preserved-...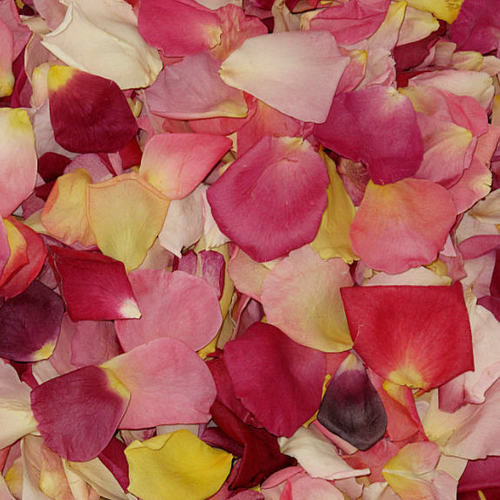 Beautiful 5 STARS! "We used the petals for the aisle and for petal cones. They came fresh, beautiful, smelled lovely and were perfect! I would highly recommend using these instead of fresh. PERFECT!!" Dee - married on 09/16/2018 reviewed 11/15/2018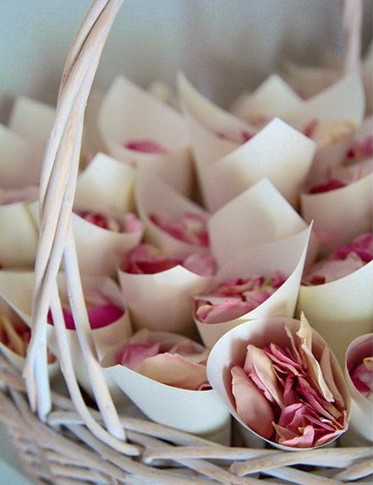 Feeling creative? Want to create your petal cones with your girls? We have just the ticket!
Create your own Blooming Petal Cones using our Eco 2 DIY Kits. Ecological and Economical.

Use for your guest to toss petals or as a keepsake favor...then plant them and they blossom into flowers in honor of your special day. How cool is that?
https://flyboynaturals.com/new-eco2-diy-blooming-p...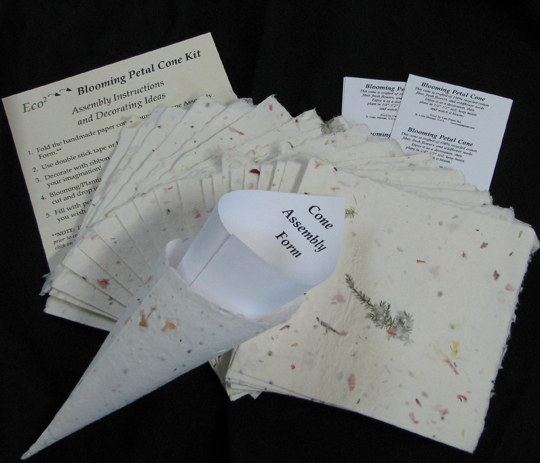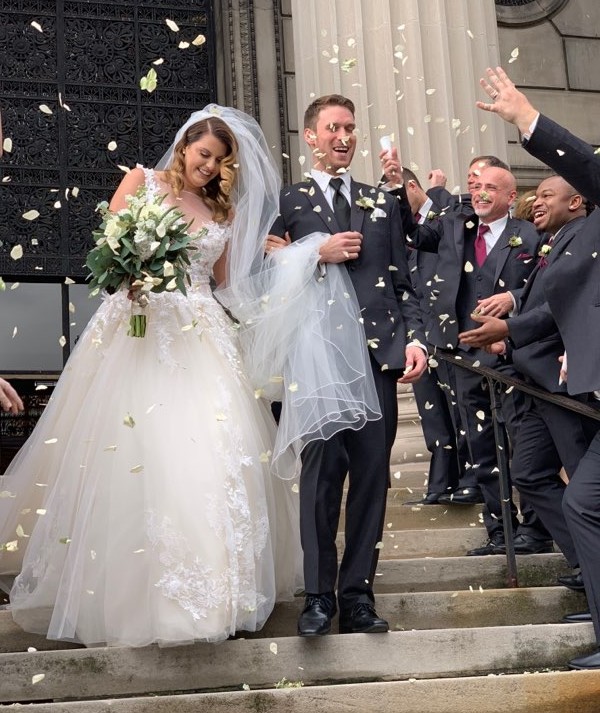 "The wedding was November 3rd...Jordan and Kevin. The ceremony and reception were held in Youngstown, Oh at Stambaugh Auditorium. It was a perfect day!! After a horrible, rainy fall the leaves waited to show their color for their day and the sunshine came out at 11:00. I can't wait to see the actual photographers photos. These were just from my sister in laws phone camera. Thanks again!" Cheri Moxley
A custom blend "Irish Blend" made with iceberg roses and green hydrangea petals for this stunning couple!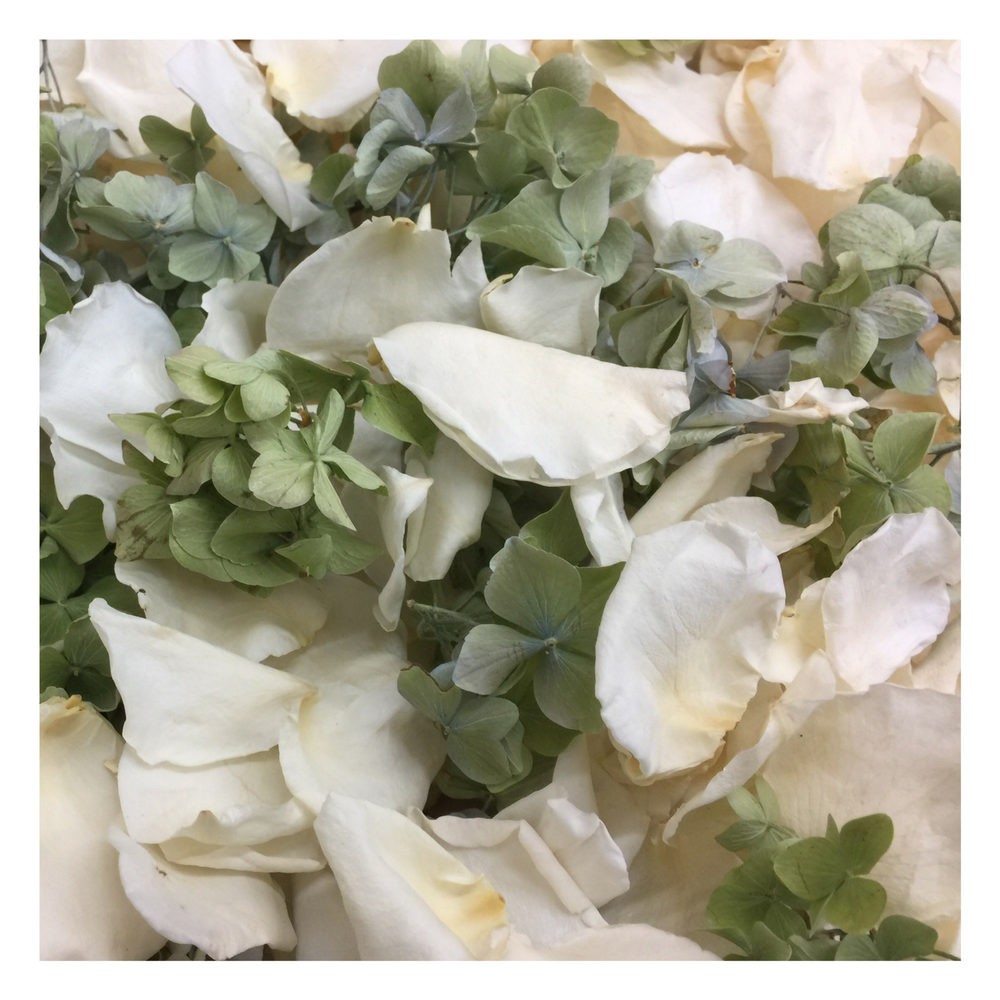 https://flyboynaturals.com/irish-blend-preserved-f...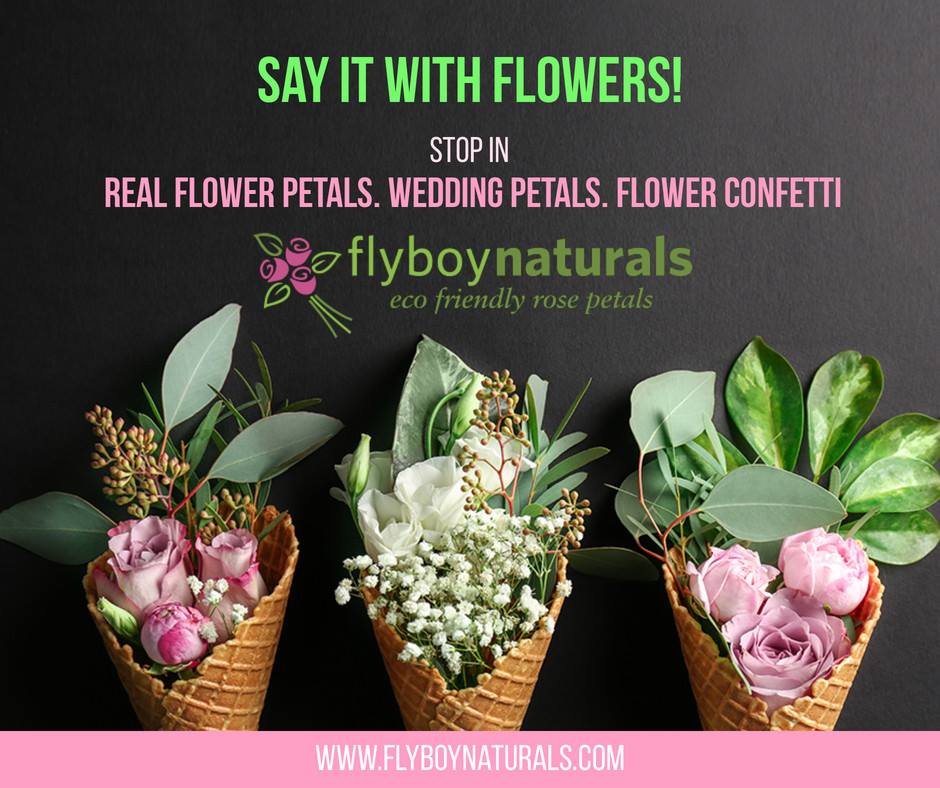 Posted by Flyboy Naturals Rose Petals on 15th Nov 2018