Valentine's Day, also known as Saint Valentine's Day is celebrated on February 14th each year.
It is a day dedicated to the celebration of love and affection between intimate partners, friends, and family members. While the holiday has evolved over time, there are still many old-school traditions that continue to be celebrated to this day.
One of the most recognizable old-school Valentine's Day traditions is the exchange of love notes, or "valentines." The tradition of sending romantic cards to loved ones can be traced back to the 15th century, and has continued to be a popular way to express affection and love on this special day. Valentines come in many forms, from hand-written love letters to store-bought cards, and are often accompanied by gifts of flowers, chocolates, and other tokens of affection.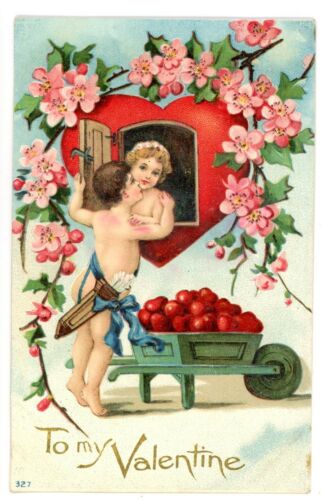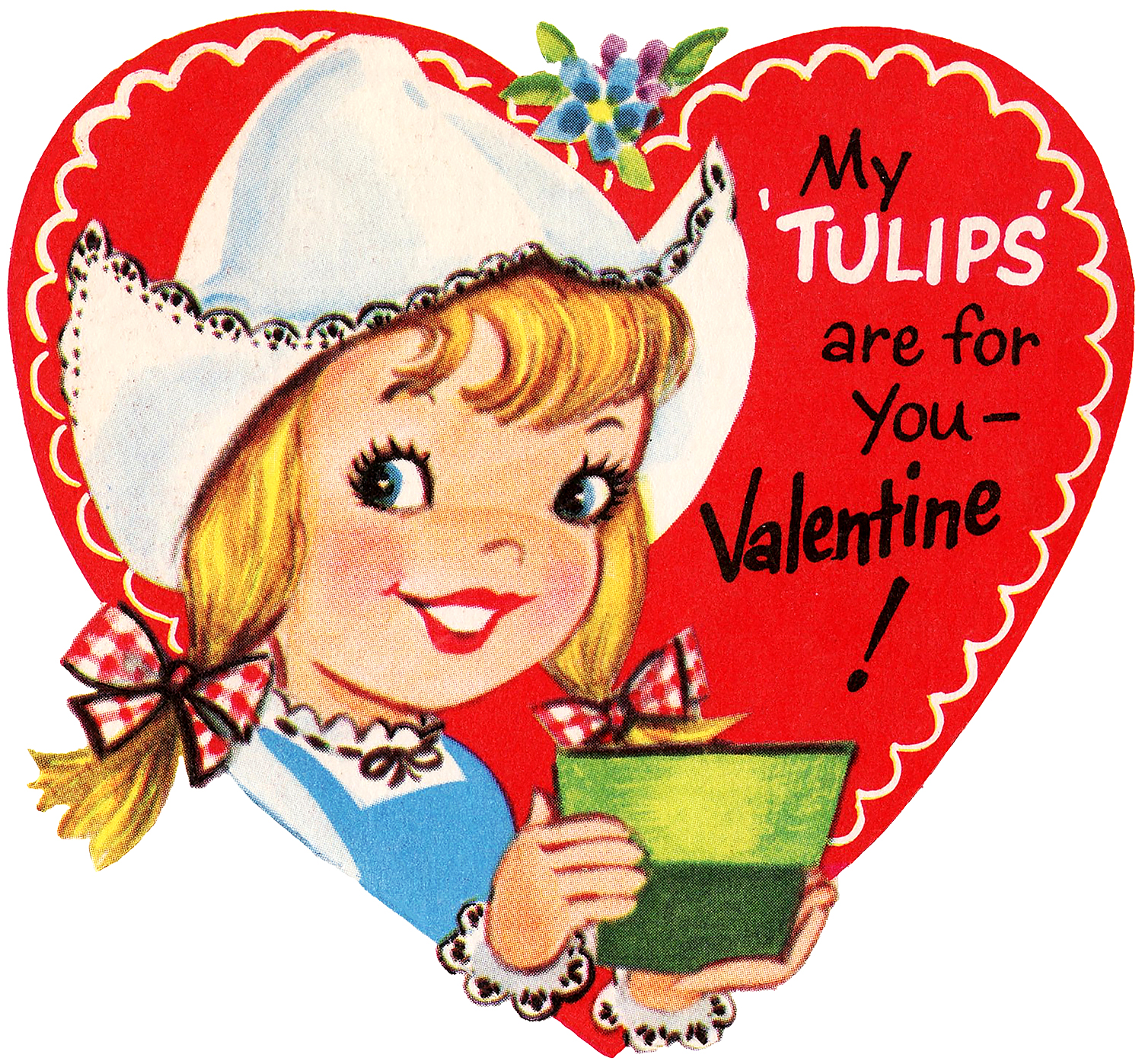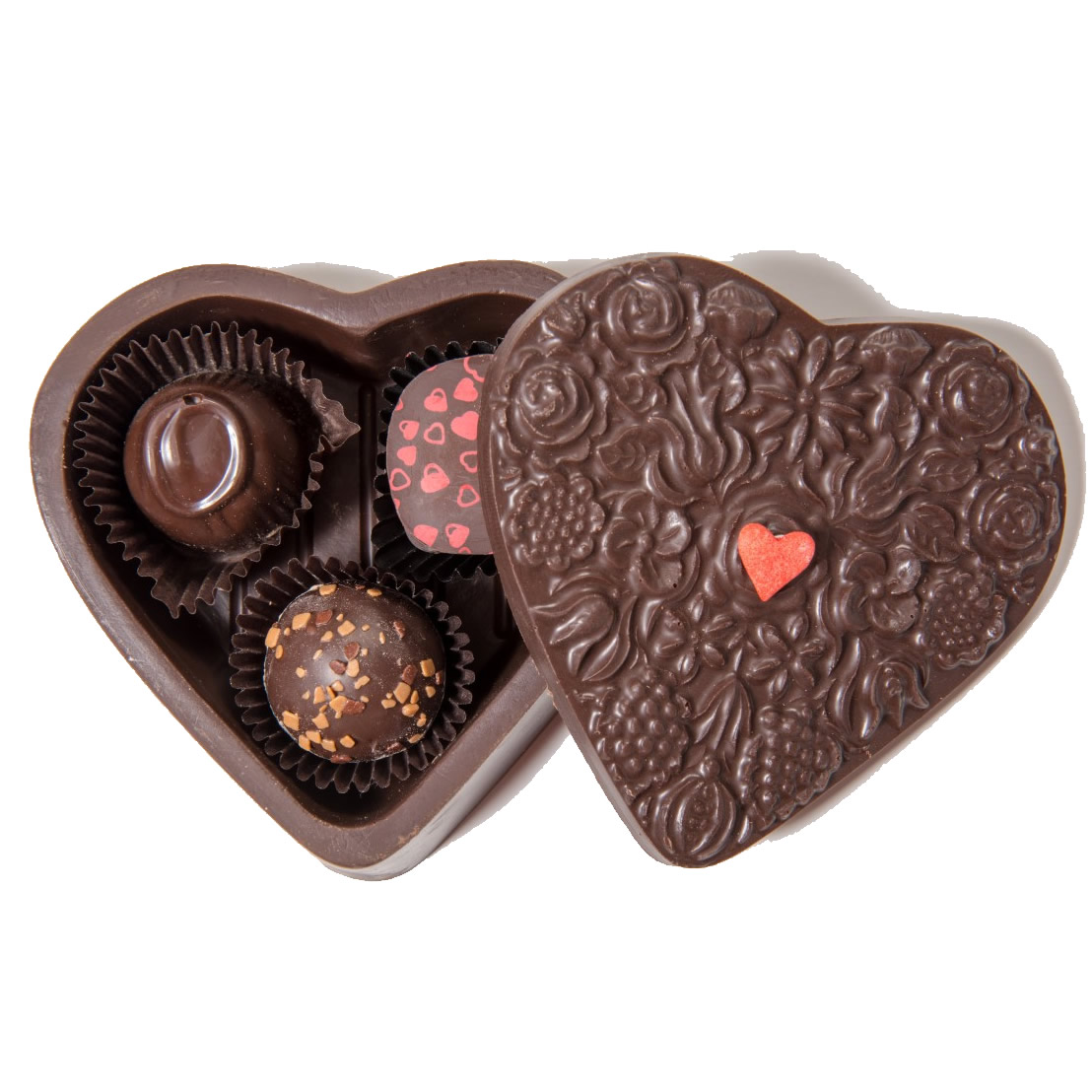 Another traditional way to celebrate Valentine's Day is with the giving of flowers. Flowers have long been associated with the holiday, and are a popular way to express love and affection.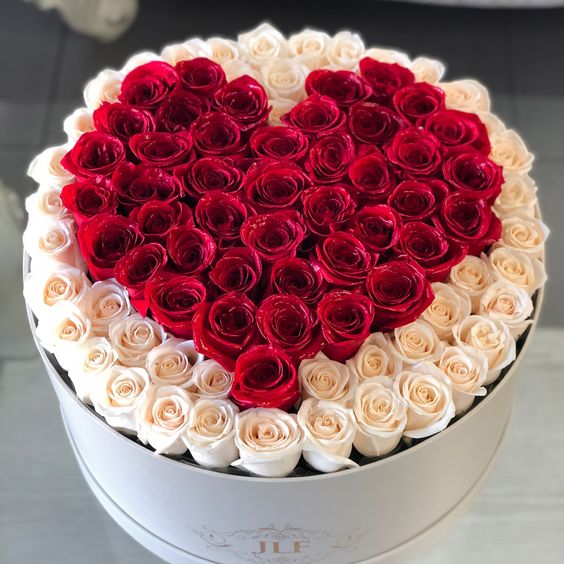 Red roses are the most traditional flower associated with Valentine's Day, but many other flowers, such as tulips, lilies, and daisies, are also given as gifts on this special day.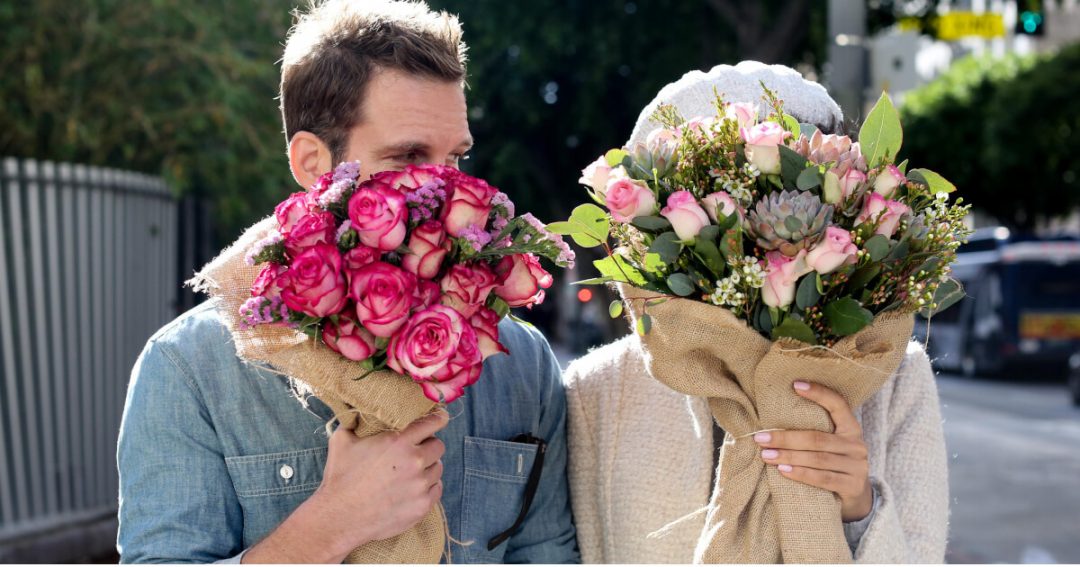 Aside from these traditional gifts and activities, there are many other old-school ways to celebrate Valentine's Day. Some people choose to make special homemade gifts, like cookies or handmade cards, while others prefer to give more conventional gifts like jewelry or chocolates.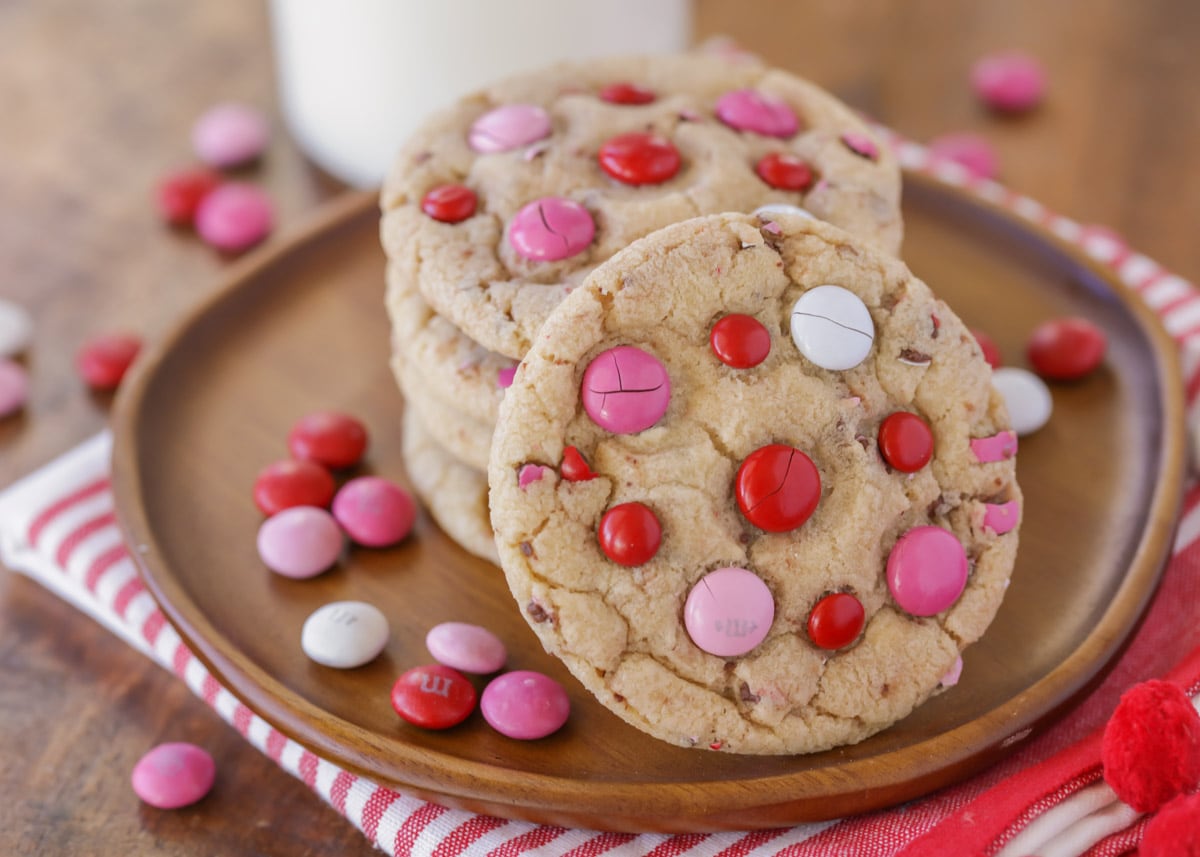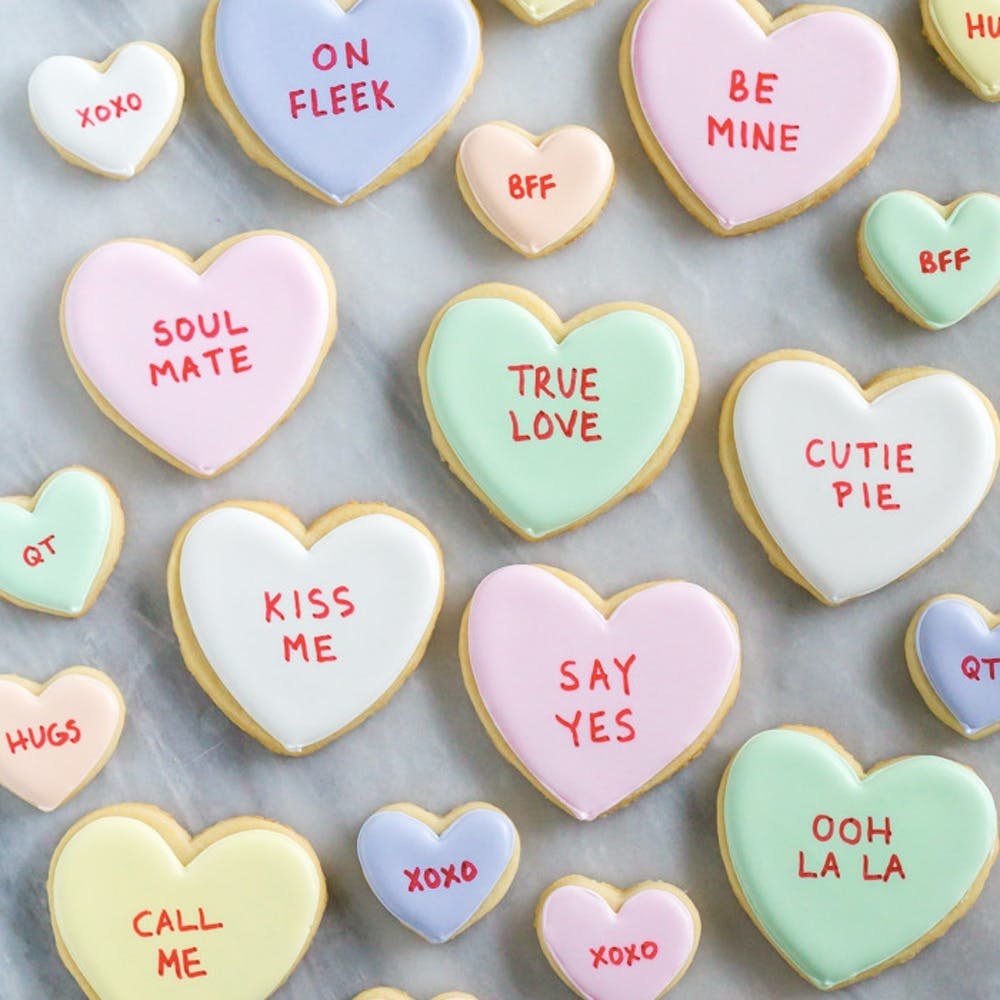 Some couples like to spend the day doing something special and romantic, like going on a picnic, taking a couples' dance class or a couples foot soak & massage. Whatever you choose to do, the most important thing is to spend time with your loved one and show them how much they mean to you.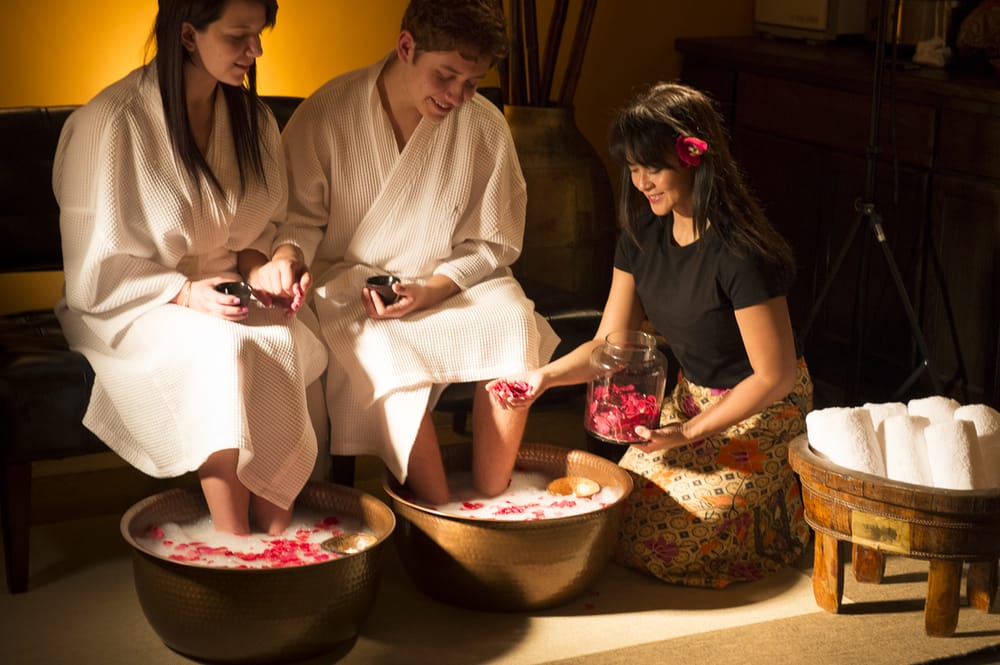 In recent years, adding rose petals to your Valentine's Day celebration has become a popular way to add a modern touch to this old-school holiday. Here are a few ideas on how to add rose petals to your celebration:
Sprinkle rose petals on your bed or in the bathtub to create a romantic and intimate atmosphere in your home.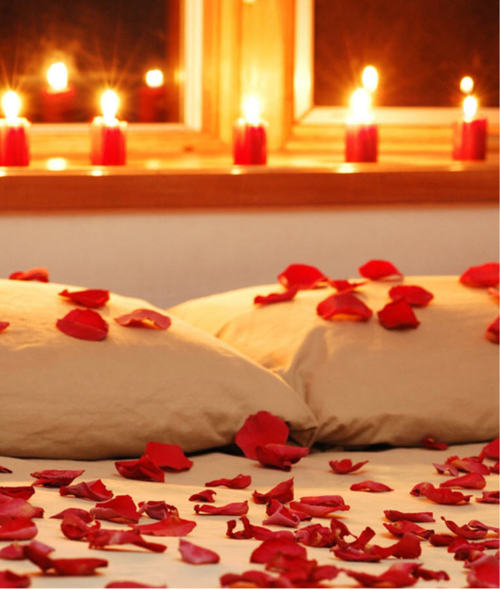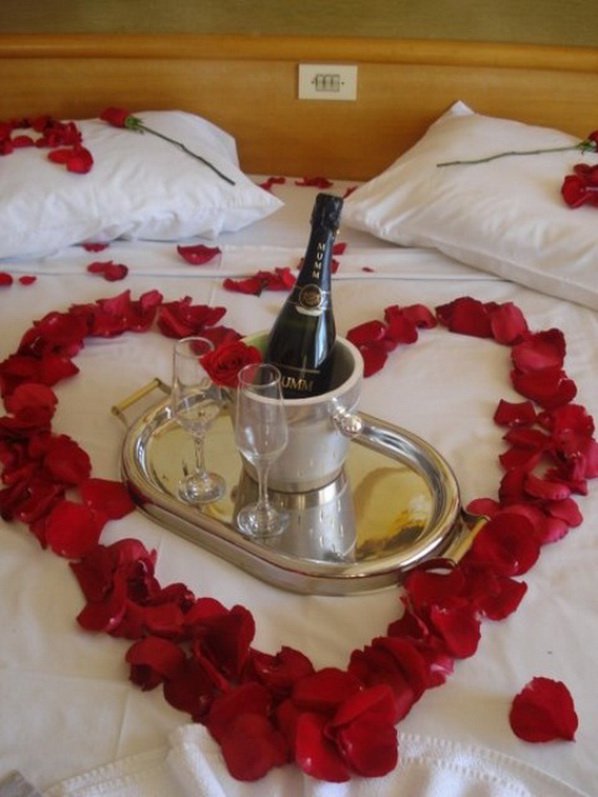 Use rose petals to decorate your dining table for a special and romantic dinner with your loved one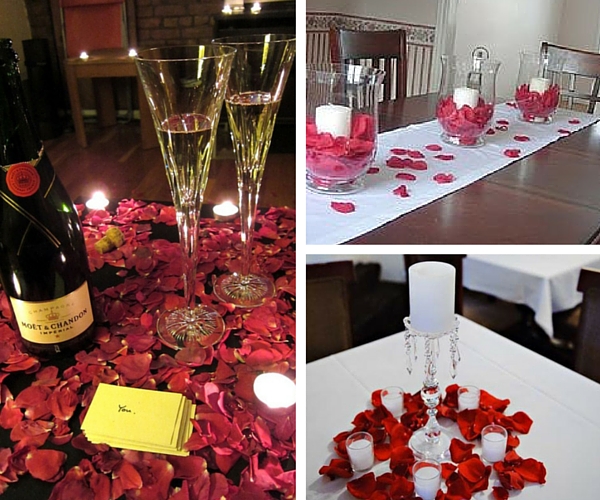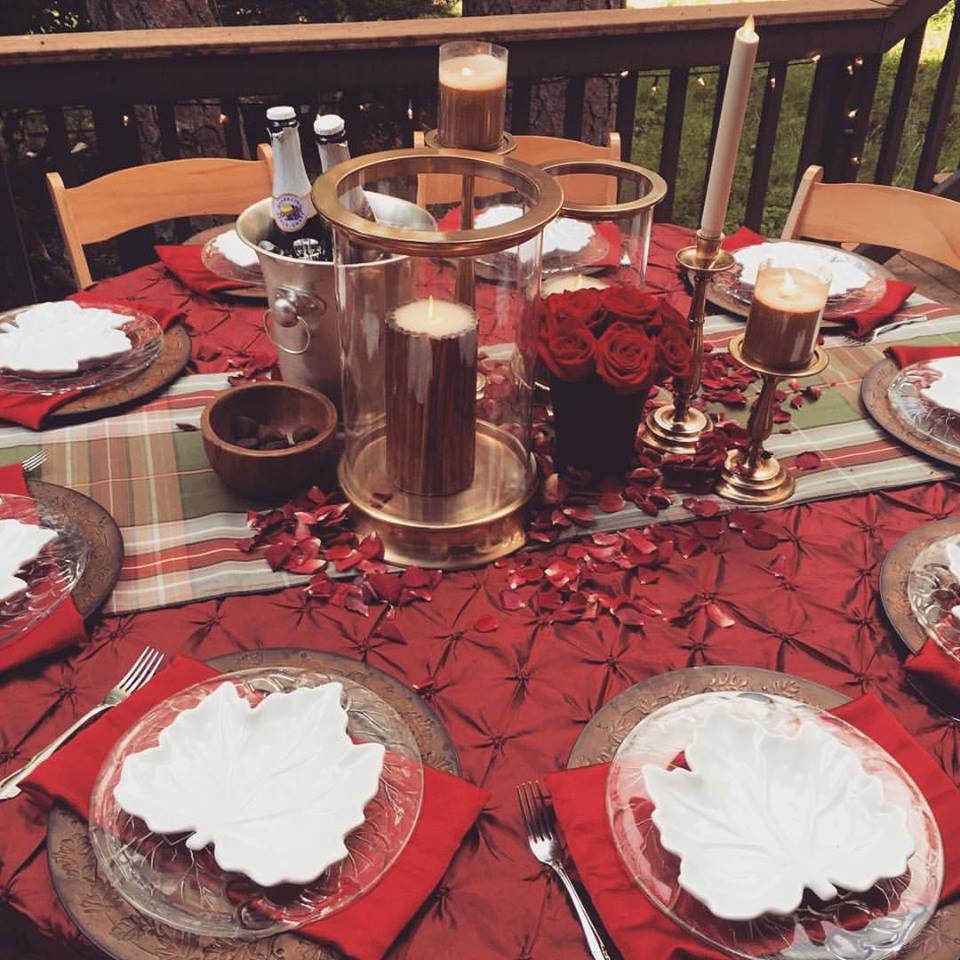 Photo by: The Perfect Occasion
Wrap your gifts in rose petals for a unique and romantic touch.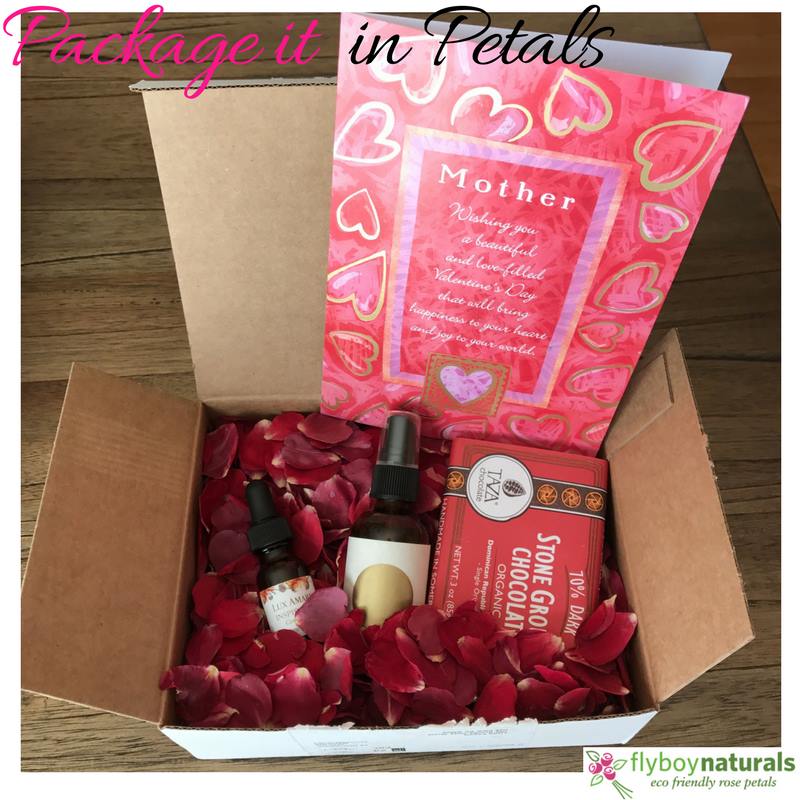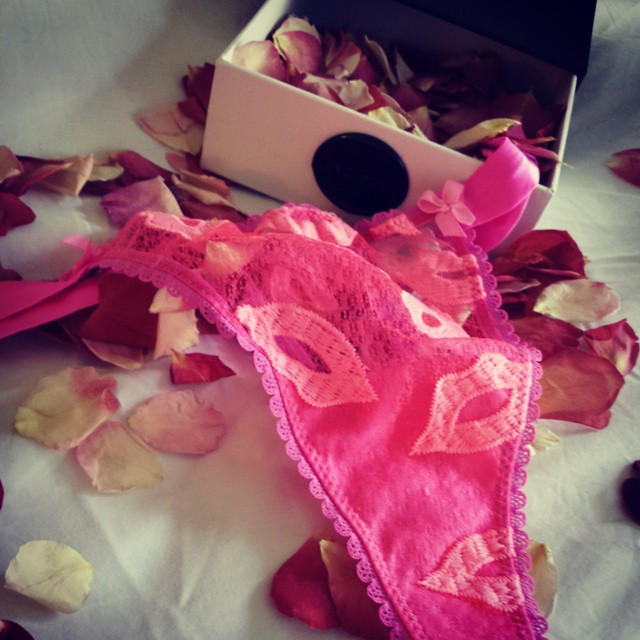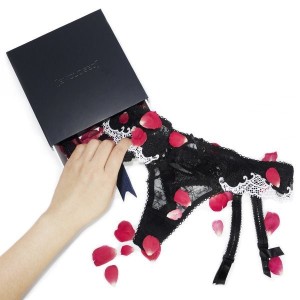 Enclosed | Lingerie in a Box of Rose Petals
Add rose petals to your bath for a relaxing and luxurious experience.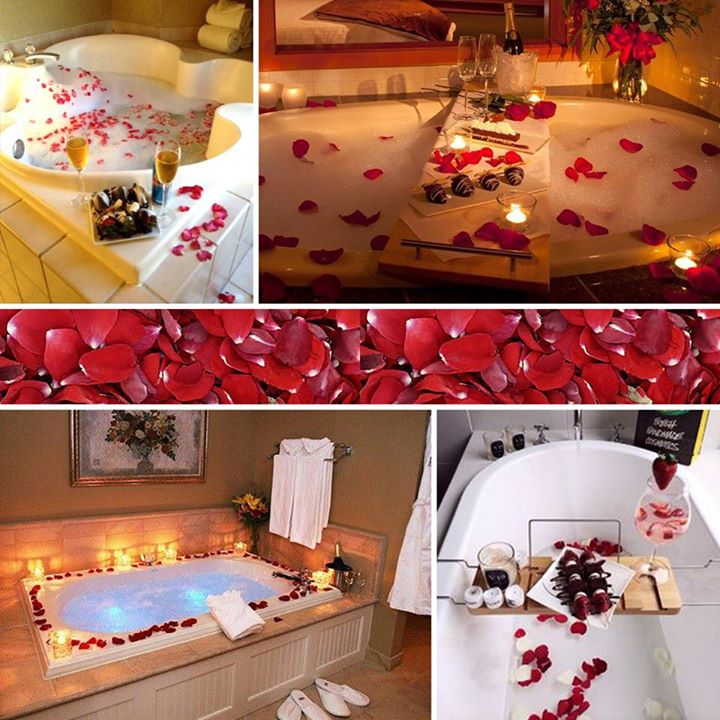 Create a romantic photo backdrop using rose petals for a lasting memory of your special day.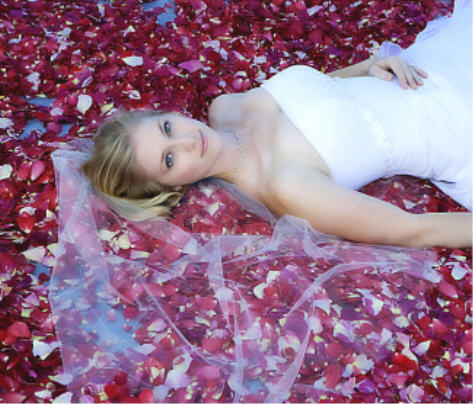 So many choices of eco-friendly rose petals for your romantic gesture! All are grown on our family farm in Oregon. Here are a few of our most popular petals choices.
Valentine Romantic Red Rose Petals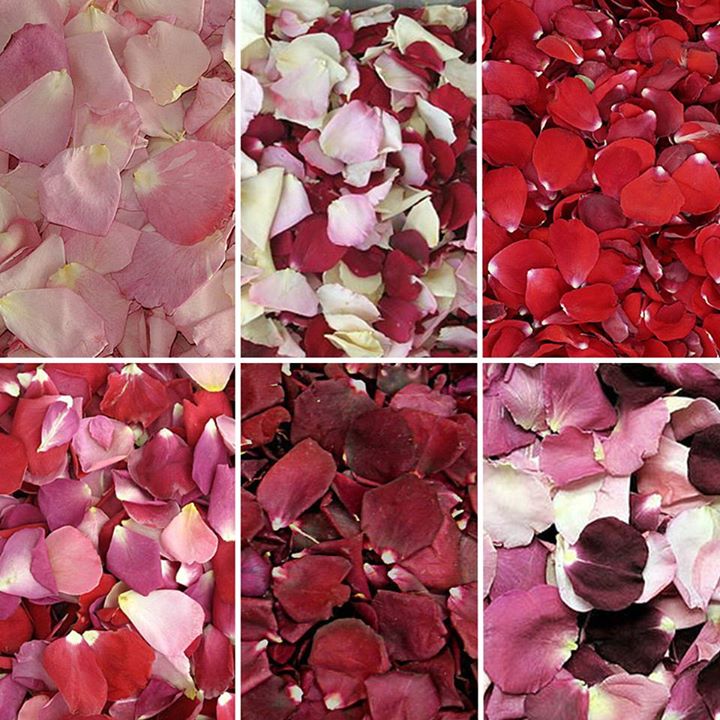 In conclusion, Valentine's Day is a holiday with a rich history and a deep connection to the celebration of love and affection. Whether you choose to celebrate with traditional old-school methods or with modern twists like the use of rose petals, the important thing is to show your loved one how much you care. So, gather your sweetheart, your loved ones, celebrate this day with all the love, joy, and romance, and make this Valentine's Day a day to remember forever!
Posted by Flyboy Naturals Rose Petals on 6th Feb 2023