Petals for Every Occasion – Proposals | Flyboy Naturals
So far we have covered several fun occasions in which you could use rose petals, from Baby Showers, Gender Reveals and Newborn Portraits, to Quinceaneras and Sweet Sixteens to Graduations, and now we are going to make our way into the journey of weddings, starting with the Proposal!
There is no right or wrong way to propose. Some choose to do an elaborate proposal, maybe by taking a trip or going out for a fancy dinner, while others keep it simple and ask at home or in a more casual setting. The proposal setting should be whatever feels right for that couple, but whatever you decide, why not make it even more romantic by adding rose petals!
Lead your partner to the proposal spot with a trail of petals, decorate your dinner table with candles and petals, or use your petals to set up a romantic spot on the beach, in a park or wherever your special spot is. You could use your petals to spell out your proposal or a sweet message, place them in a shape, like a heart or an arrow, or just scatter around. Plus, our petals are easy to pack, so if you go on vacation you can easily decorate your hotel room or destination spot!
Take a look at some of these sweet real proposals and potential proposal settings using petals...
"I surprised my girlfriend with a proposal at home, using 66 cups of Bridal Red petals from Flyboy Naturals to cover our entryway, stairs, and living room. The effect was beautiful and my girlfriend was moved to tears, and of course said yes." -Seth
Home Proposal with Petals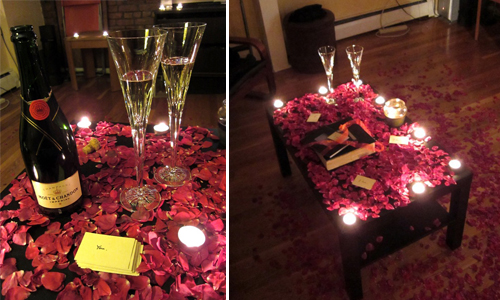 (Source: http://flyboynaturals.com/she-said-yes/)
A cool location lends to a great photo op...
Proposal on Potato Chip Rock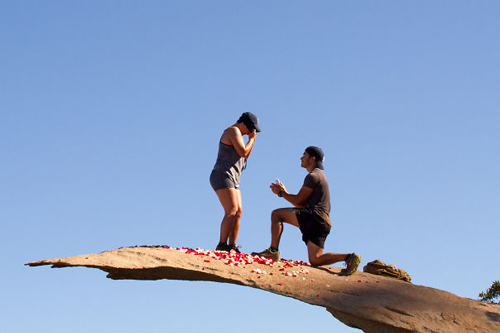 (Source: http://funnynlol.tumblr.com/post/116014334704/21-guys-who-took-marriage-proposal-to-the-next)
Beaches seem to be a popular location, but the addition of Rose Petals make it even more romantic...
Beach Proposal with Petals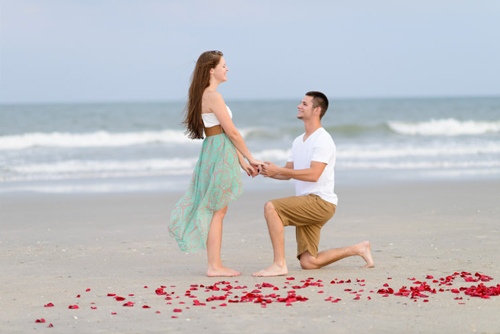 (Source: https://www.ryansmithphotography.com/blog/2013/09/23/engagement-pictures-emotional-marriage-proposal-beach/)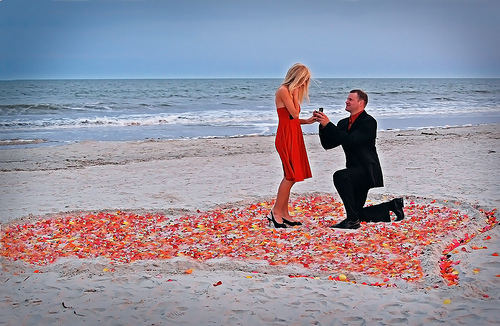 (source found on uberoom.com https://www.pinterest.com/pin/238690848977899611/
Romantic Setting with Rose Petals & Candles...how could they say anything but YES?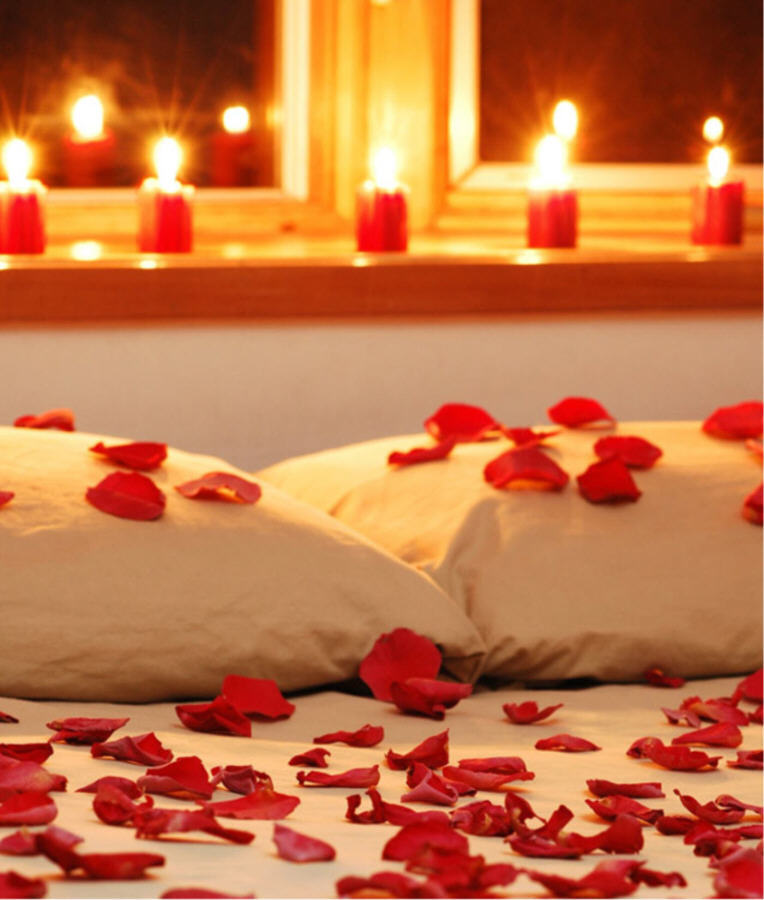 Source: Flyboy Naturals
Set up a Romantic Table for Two with Champagne, Rose Petals and Candles...
Romantic Table Setting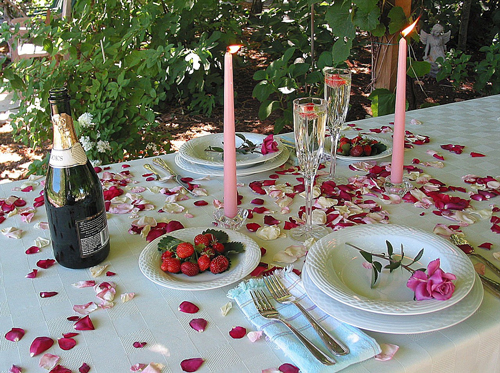 (Source: http://flyboynaturals.com/romantic-evening/)
So, if you are thinking about proposing to your special someone, don't forget the petals from Flyboy Naturals!
Posted by Marina Megens | Flyboy Naturals on 29th Jun 2015