Pantone 2017 Fall Warm Colors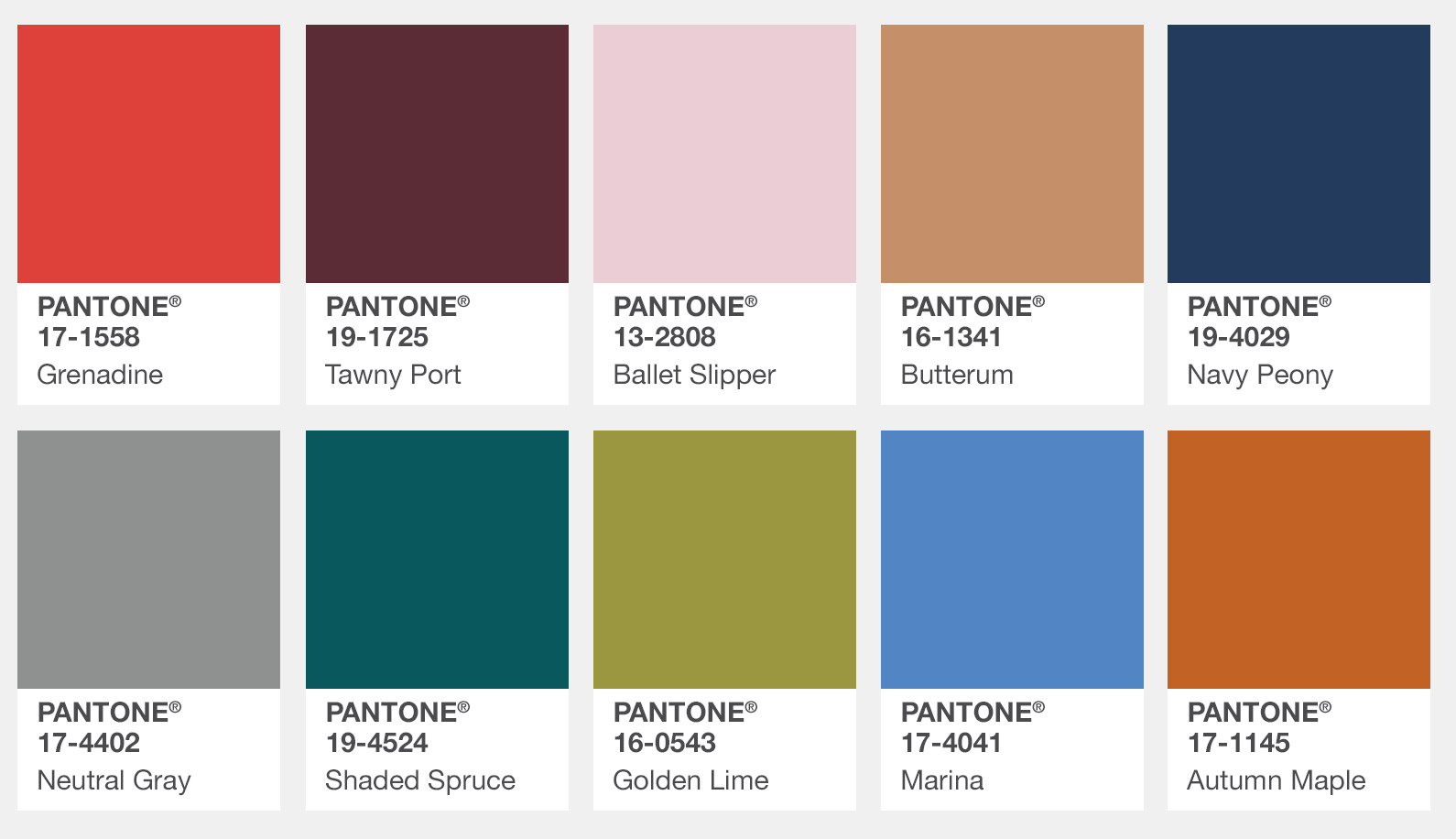 Pantone 2017 Fall Colors Source: Pantone
Something inherently sentimental and magical fills the air when the trees start to change--and it certainly hasn't gone unnoticed by couples. Last year, over 30% of couples cited September or October as their preferred wedding month, with just over 4% of marriages that year taking place Columbus Day Weekend. A total 40% preferred fall as their season of choice. That's right. Fall is the new "it" season for tying the knot!
So of course everyone here at Flyboys highly anticipated the arrival of Pantone's 2017 Fall! As usual, the list is made up of a 10-color palette, designed to be the best in fashion for both the upcoming harvest and winter. Pantone focuses on the warmth and comfort associated with seasonal sensations, like pumpkin spiced lattes and hot cocoa to ward off the coming chills. To break it up, we're looking through the five warm colors on the palette, while next week will focus on the intimate, cool colors also featured, revealing an eclectic, fun release. Best of all, we've paired these gorgeous colors with rose petals and petal blends, making planning for your event just that much easier!
Grenadine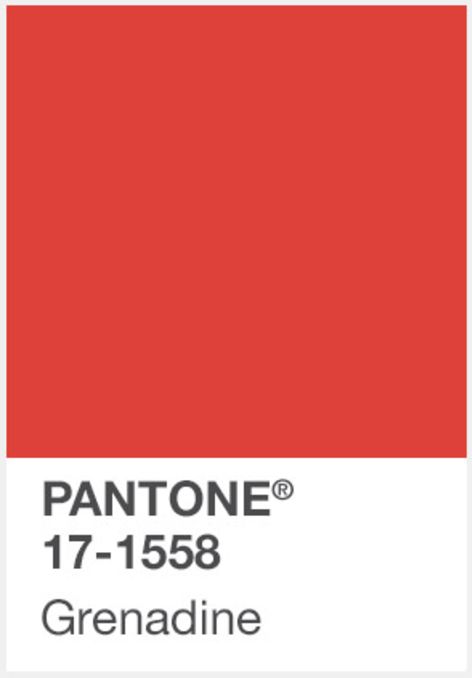 Source: Administrie

Though an inherently romantic color, Grenadine brings an unexpected, giddy youth to the palette. Bubbly, bright, red conspicuously accents richer and darker shades, adding the coveted dynamism of autumn to arrangements and décor. It feels as full, ripe, and tangy and its cherry-syrup namesake.
For Grenadine wedding petals, we recommend Bridal Red Freeze Dried Rose Petals, ideal for your autumn aisle.
Bridal Red Freeze Dried Rose Petals
Source: Flyboy Naturals
Tawny Port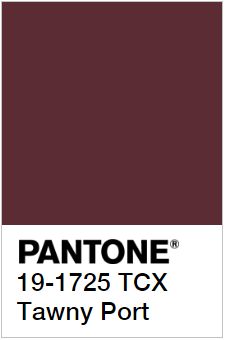 Source: Milan Style Guide
Tawny Port balances the sophistication of an aged wine of Malbec with the sultriness of a French bordello girl. At first glance, the lush, purple-red hues reminisce about spicy, tart cherries and grapes, so plump and ripe they could just burst on the vine. However, upon further inspection, Tawny Port subtly allures like rouge on pale peachy cheeks. It's a mysterious, smoldering undertone, making for an extraordinary accent color.
For Tawny Port wedding petals, we recommend Glad Tidings Freeze Dried Rose Petals. Its deep tawny tones, paired with ravishing ruby red petals, create sumptuous floral perfection.
Glad Tidings Freeze Dried Rose Petals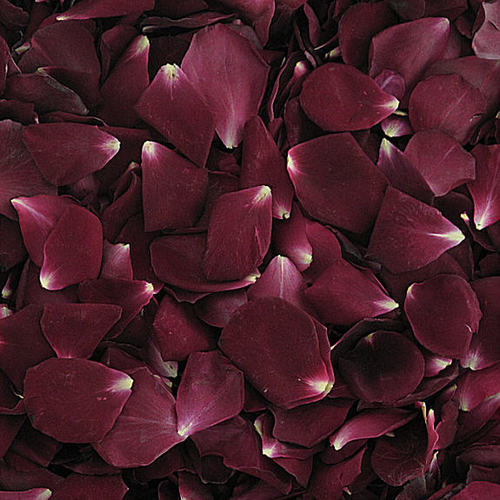 Source: Flyboy Naturals
Ballet Slipper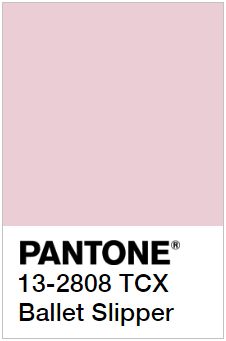 Source: Milan Style Guide
Much like the lavish luxury of lavender, Ballet Slipper acts like a "grown up" pink. Feather-light blush tones create a mature tribute to femininity. It's soft as rosy skin, and as elegant as the pale pinks painted on cherry blossoms. Ballet Slipper adds a tender touch to the palette, and a sense of softness to the bold and bright warm hues.
For Ballet Slipper wedding petals, we recommend Lydia Petite Pink Freeze Dried Rose Petals. It indulges the season with daintiness and grace.
Lydia Petite Freeze Dried Rose Petals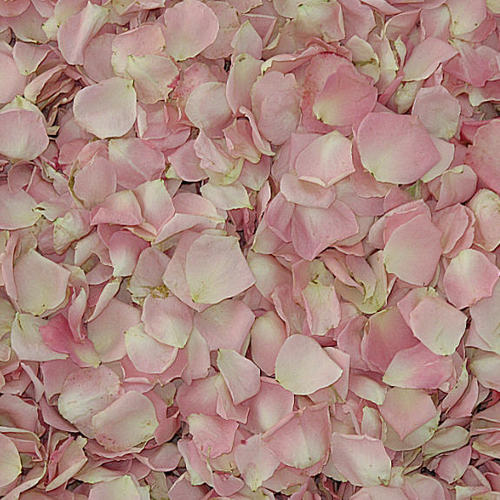 Source: Flyboy Naturals
Butterum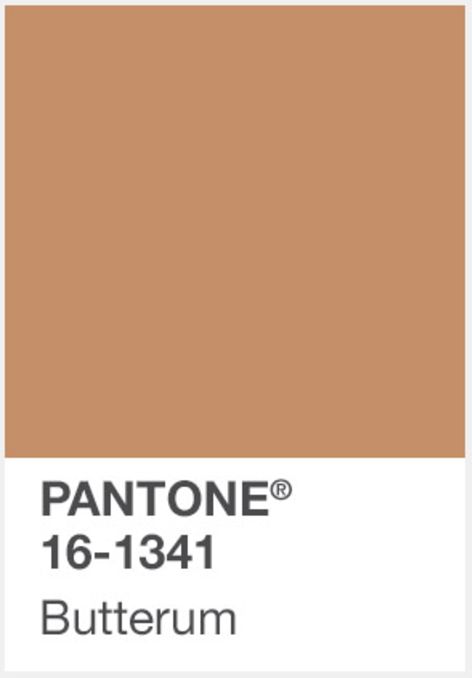 Source: Administrie
The moment you look at Butterum, you're put on sensory overload. The classic, creamy brown creates visions of cinnamon-spiced pastries secretly spilling their fresh aroma from the hot oven, and cozy nights on couches with family, warm mugs in hand filled with lattes and tea. Butterum makes for a sensory experience, adding autumn ambience with comfort and intimacy.
We do not feature Butterum wedding petals. However, we recommend pairing this color with Grenadine Bridal Red Freeze Dried Rose Petals and Tawny Port Glad Tidings Freeze Dried Rose Petals for a luscious, harvest-inspired event. A neutral option for rose petals to pair with Butterum is our classic Bridal White Petals which are Ivory in color.
Autumn Maple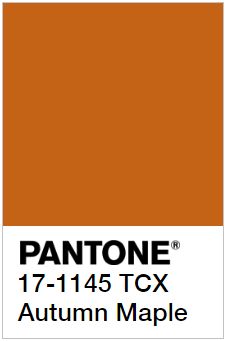 Source: Milan Style Guide
More than any other color in the palette, Autumn Maple tells a visual story through its expressive fall coloration. It speaks of sleepy maple trees. The leaves hang low, exhausted from the blistering summer suns, and wrap themselves in seasonal orangey-brown blankets. The wind gently wisps them away into sleep, making a gentle, visceral fall scene.
For Autumn Maple wedding petals, we recommend Vavoom Freeze Dried Rose Petals. The lazy orange glow compliments the seasonal changes with a storyteller's touch.
Vavoom Freeze Dried Rose Petals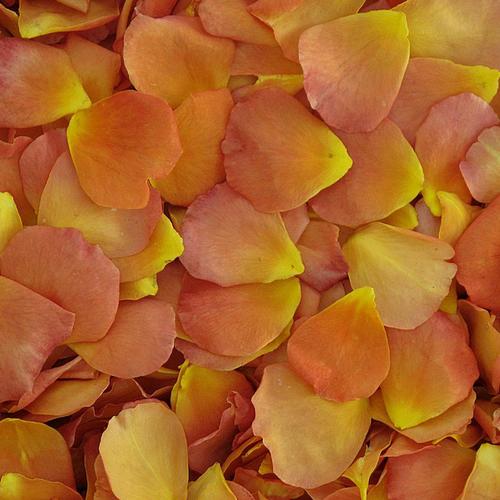 Source: Flyboy Naturals
But that's only five of the ten gorgeous colors in this palette! On our next blog, we'll explore the cooler colors of 2017 and 2018 for an enticing, refreshing twist on the classic colors of fall!
What color rose petal will you choose for your fall wedding? Give us a call...we will assist you to determine the correct amount to order to create your vision for your big day!
We are spreading happiness and joy around the world....One Petal at a Time!
Posted by Sarah Johnson | Flyboy Naturals on 6th Sep 2017