In the realm of love and sweet romance, Rose petals dance in graceful chance. Their soft fragrance fills the air, As two hearts beat without a care.
With each step, the petals lay, A path of love in their display. Each petal a symbol of devotion, Leading to an eternal emotion.
As they walk hand in hand, Their hearts sing to a symphony grand. The world around them fades away, Leaving just them in love's bouquet.
The rose petals may wither and fade, But the love they represent will never evade. For true love is like a rose, It blossoms and grows, forever it glows.
So let the rose petals continue to fall, For they represent the greatest love of all. A love that never dies or fades, A love that forever serenades.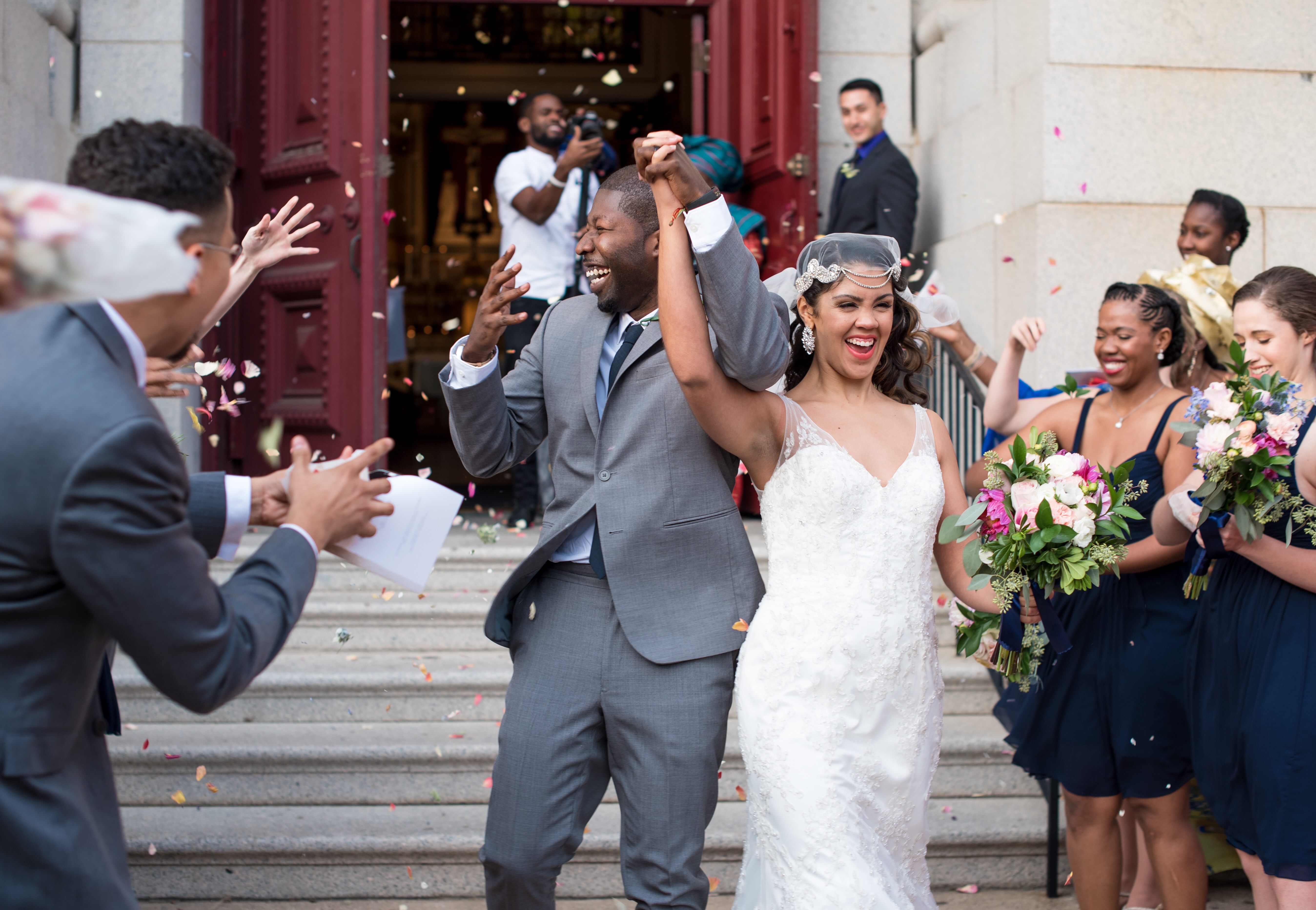 Freeze-dried rose petals from Flyboy Naturals are eco-friendly, long lasting and will not wither and fade...given the proper care and storage they can last for many months or even years. We would love to help you with your petals for your wedding or special event. All petals are grown on our family farm in a sweet little valley known as Rainbow Valley in Oregon. Grown with love & shipped directly to you from our family.
Posted by Flyboy Naturals Rose Petals on 19th Apr 2023