Holiday Greens and Petals from Flyboy Naturals
Whether you are planning a winter wedding or just want to spruce up your home for the Holidays, Flyboy Naturals has the fresh and festive greenery and the colorful freeze dried petals you need!
We are now shipping our fresh cut incense cedar greens and our grand fir boughs in 10 or 20 pound boxes. You can choose just one variety or you can get the best of both with a mixed box. Both are looking gorgeous this year and the incense cedar is loaded with golden cones!
They are perfect for Christmas & all of your holiday decorating...the fragrance of the Pacific Northwest in your home for you and your guests to enjoy...talk about making a house feel like a home during the holiday season. Our greens can help make that happen for you!
Fresh Incense Cedar and Grand Fir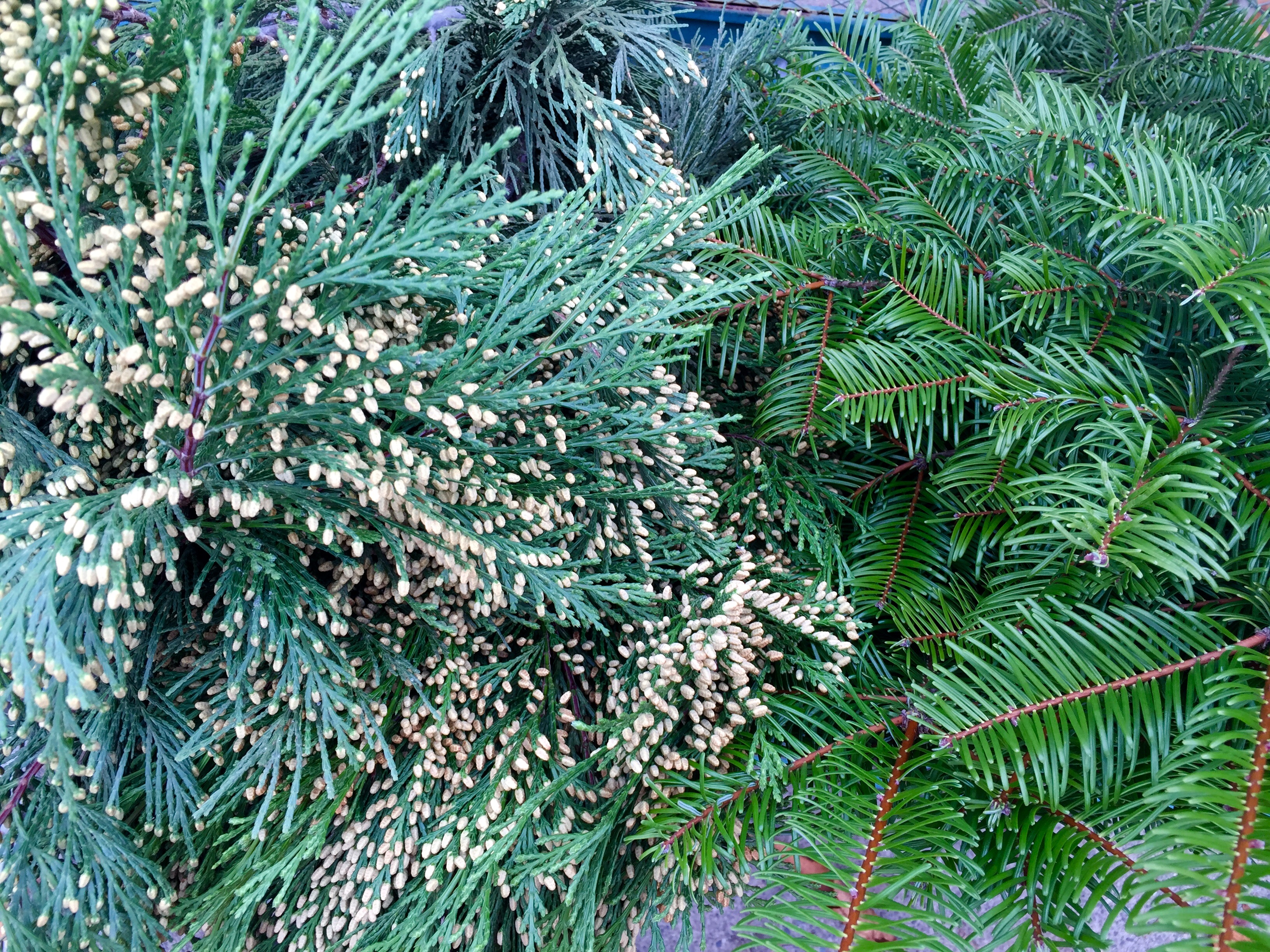 Use these fresh greens to make wreaths and garlands or use them to decorate mantels and tables for the holiday! Our Rose Petals pair perfectly with these fresh greens too and look great when sprinkled among them. Some favorites for this time of year include Bridal Red, Bridal White/Ivory, Crimson, and Iceberg.
Holiday Petal Favorites



Incense Cedar Wreath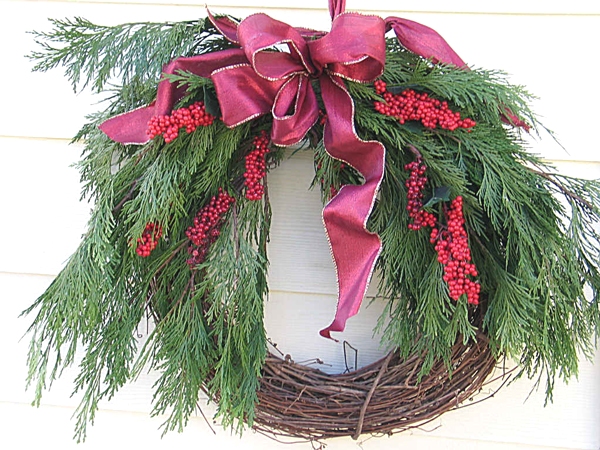 Our Greens and Petals in Action at the Oregon Wedding Showcase!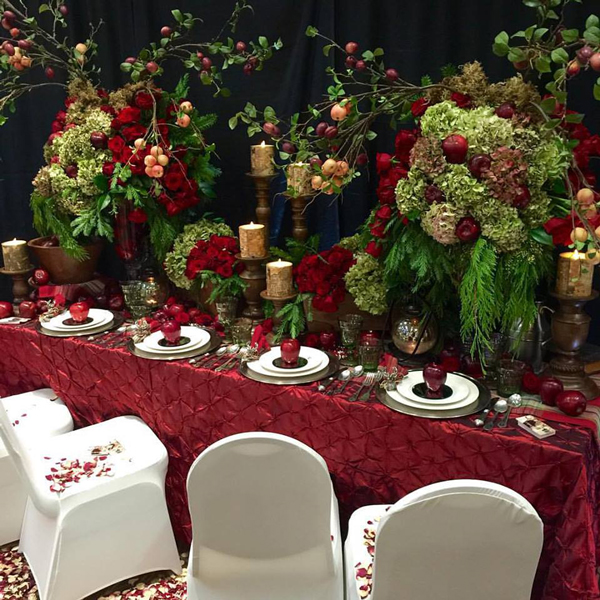 Source: https://www.facebook.com/The-Perfect-Occasion-316...
Holiday Decorating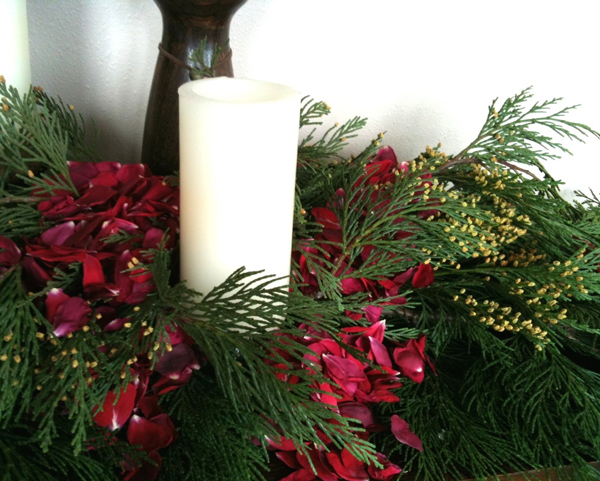 Every order is fresh cut and shipped FedEx ground. We will be shipping them ground through December 18th but we can ship up until the 22nd via air if you need a rush delivery before the holidays, but the sooner you order the sooner you get to enjoy the fresh and fragrant aroma of the Pacific Northwest!
Order online now or call us at 1-800-465-5125 and let us help!
Posted by Marina Megens | Flyboy Naturals on 3rd Nov 2015